Holiday Small Works Exhibition & Sale
December 1 - 31, Open House: December 22, 5-7pm
Jackson, Wyoming & Scottsdale, Arizona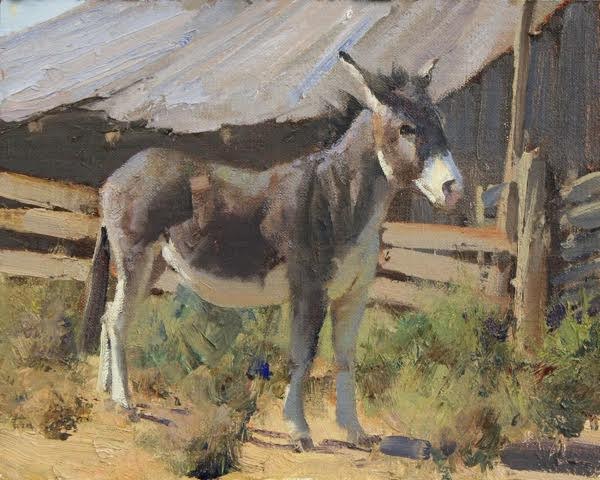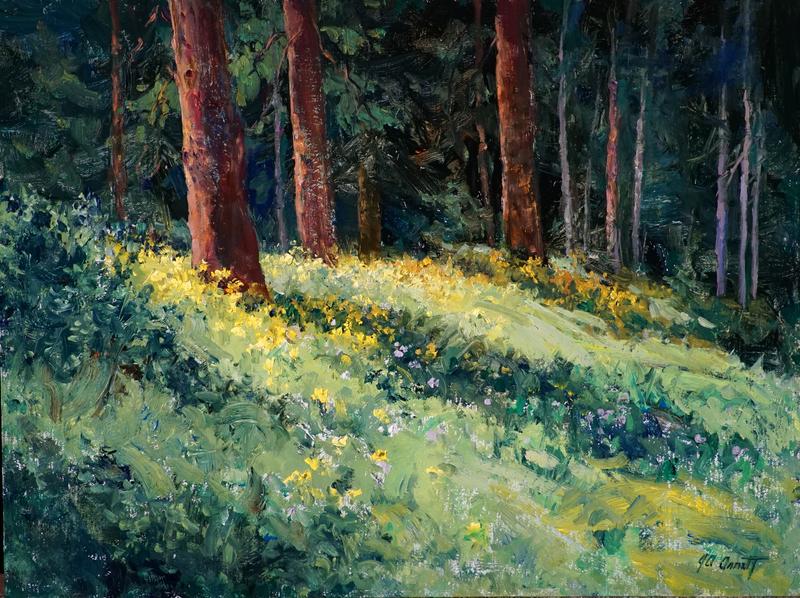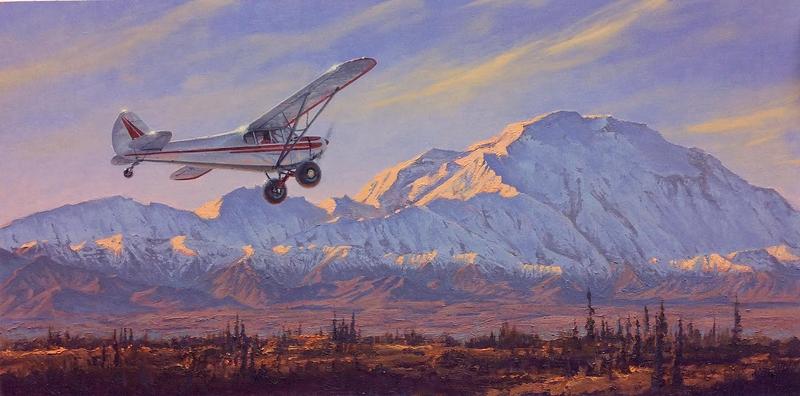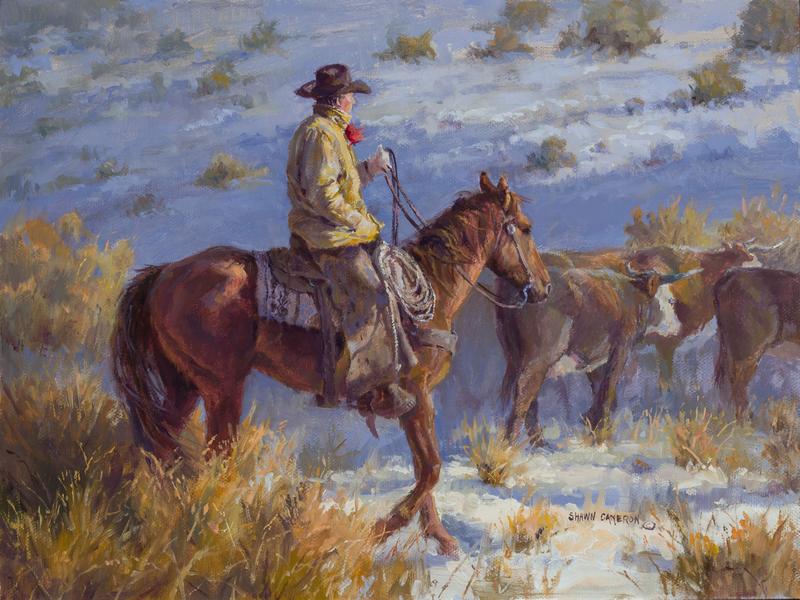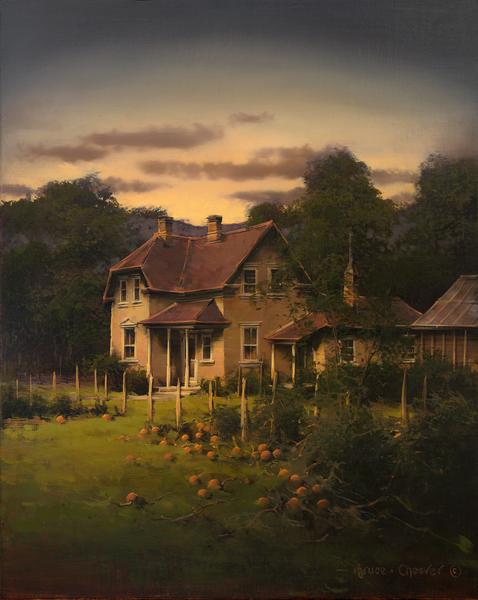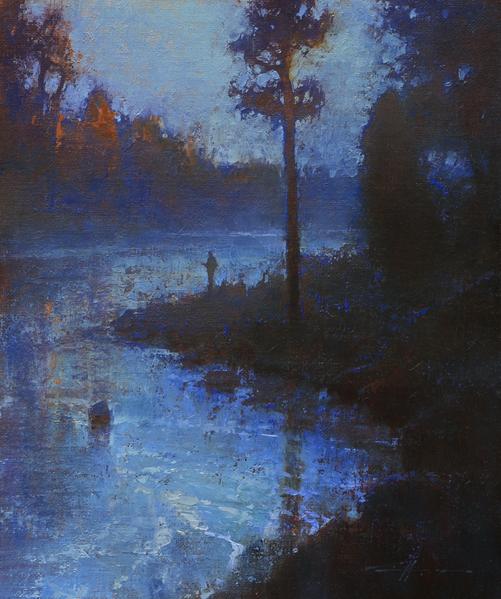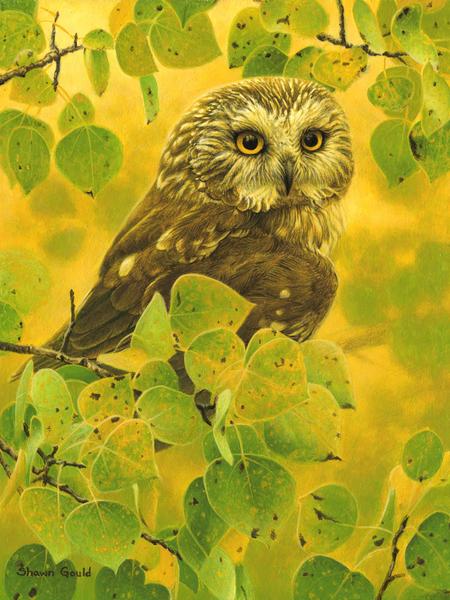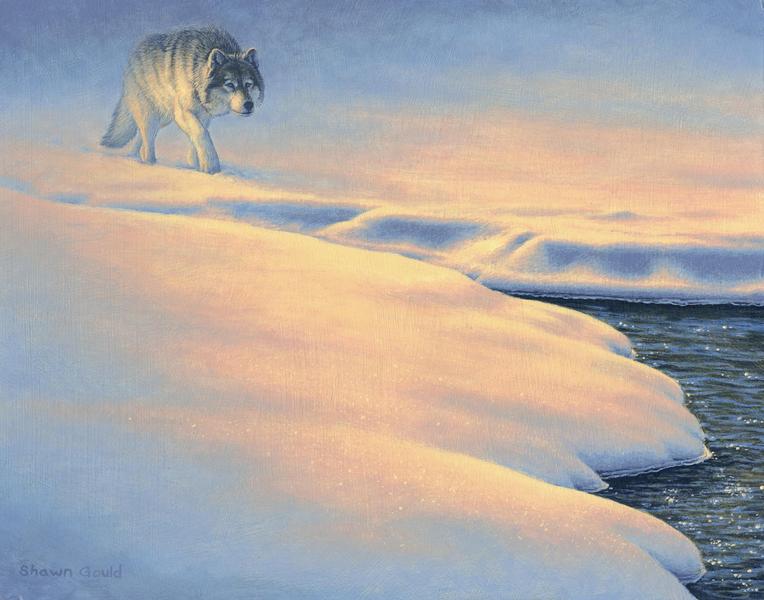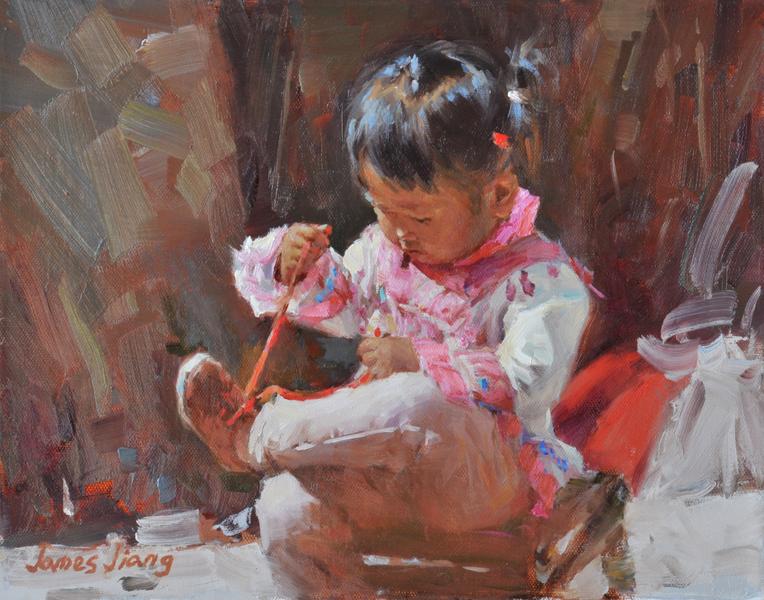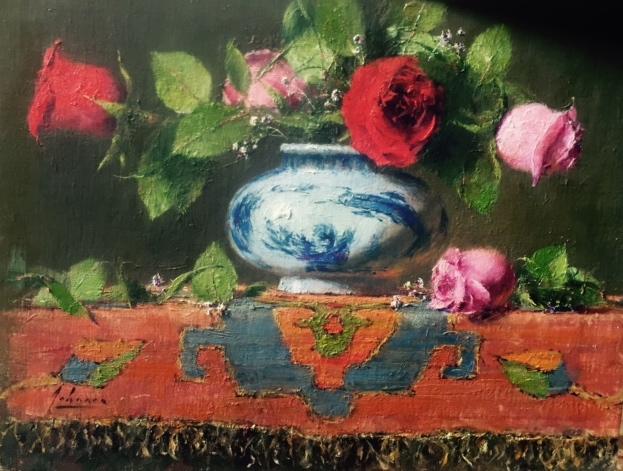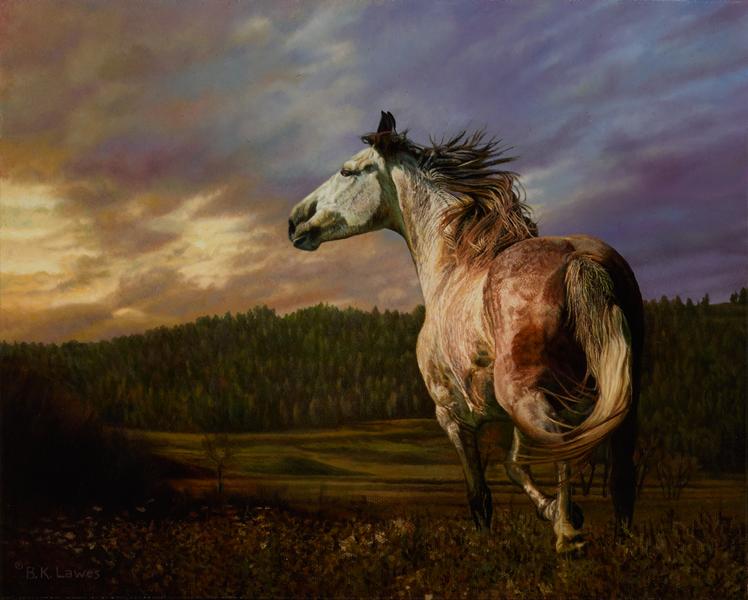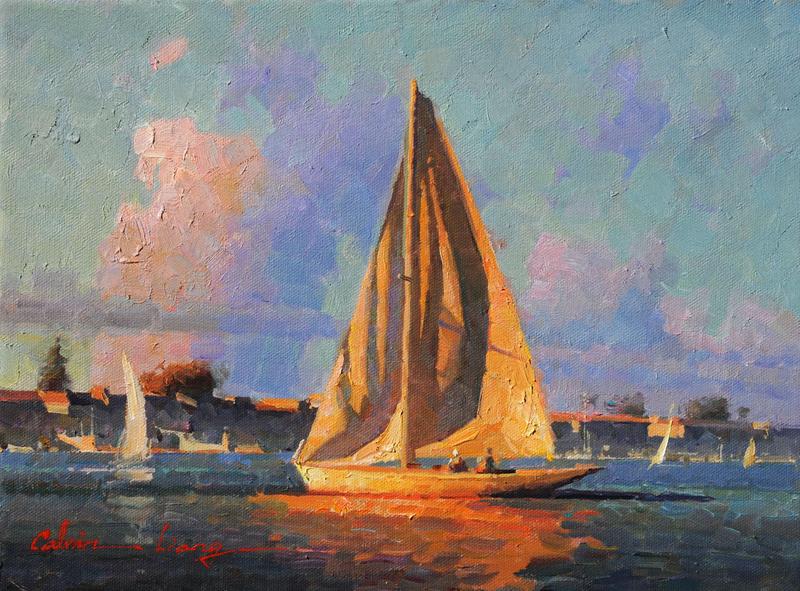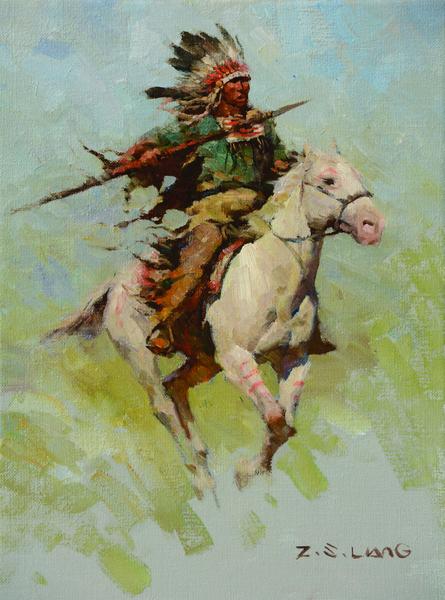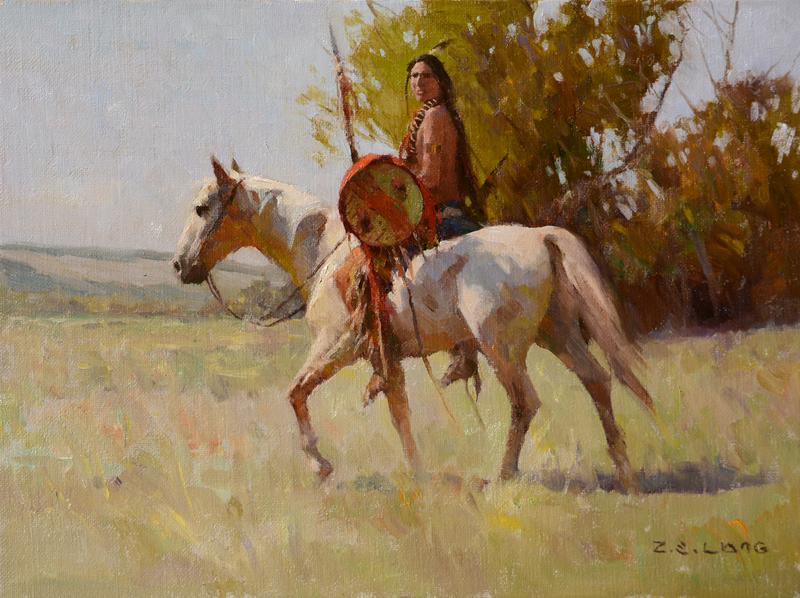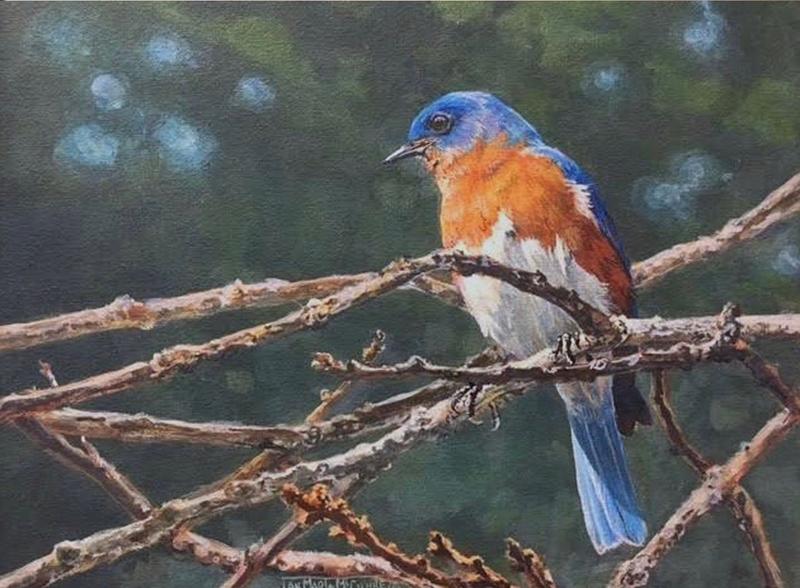 Additional views


Additional views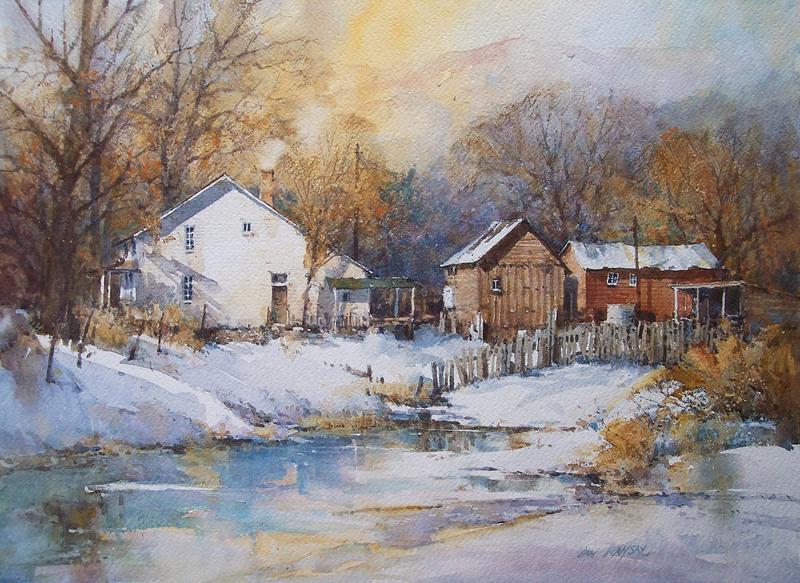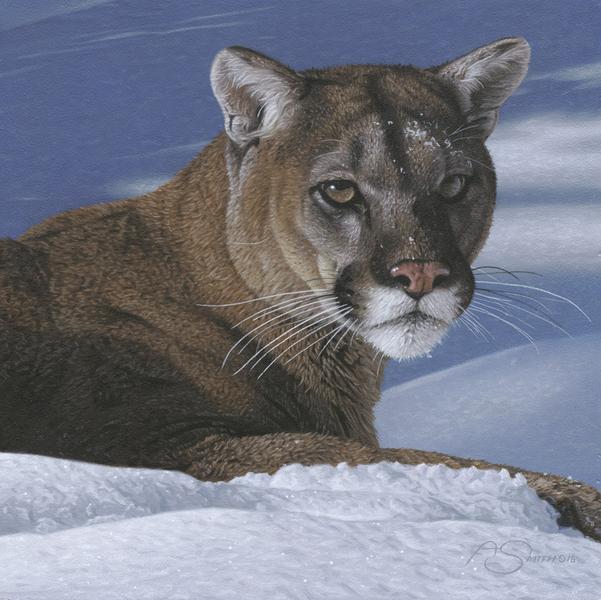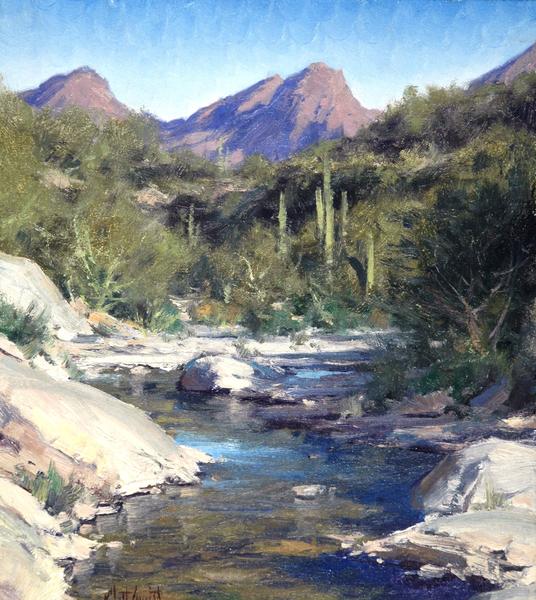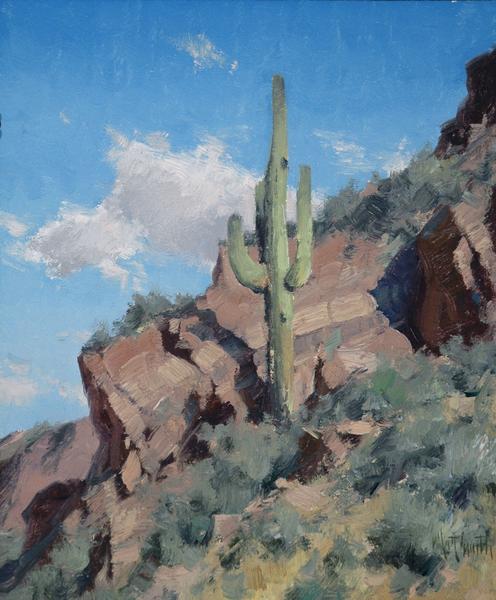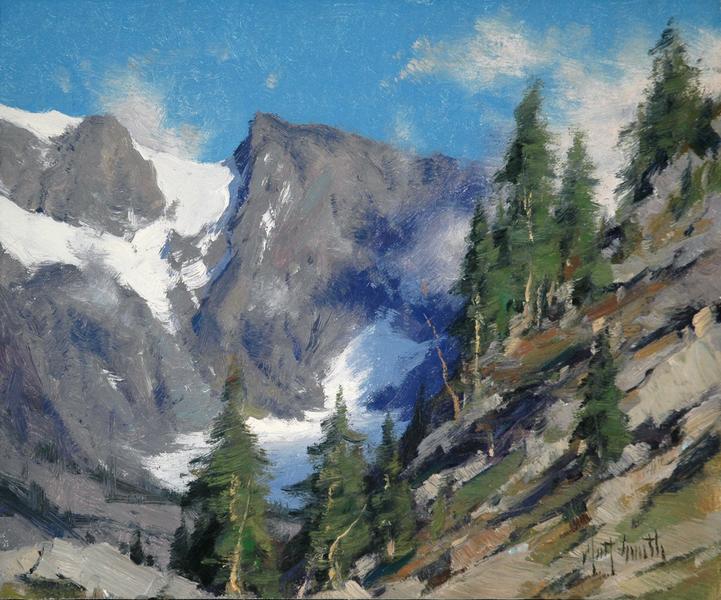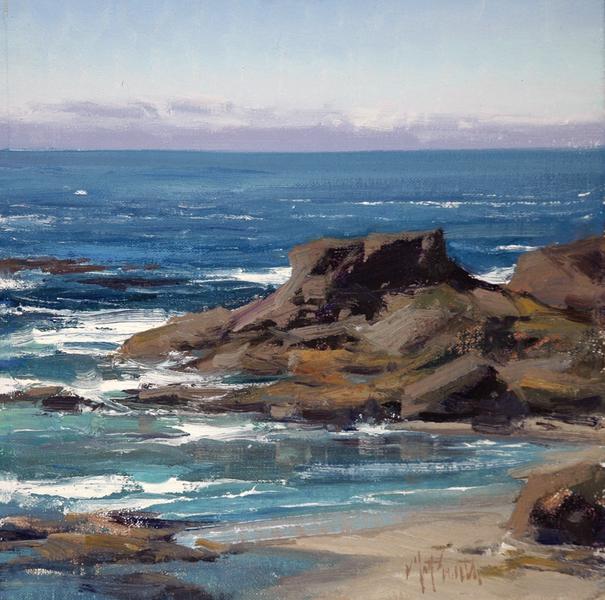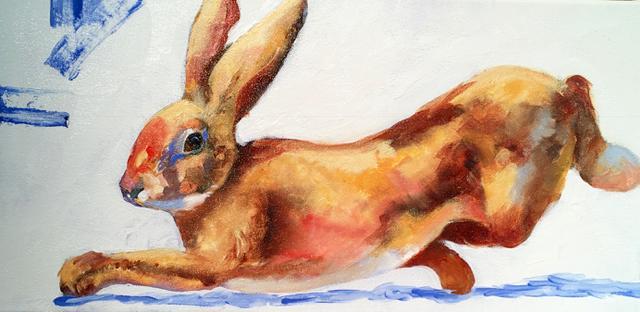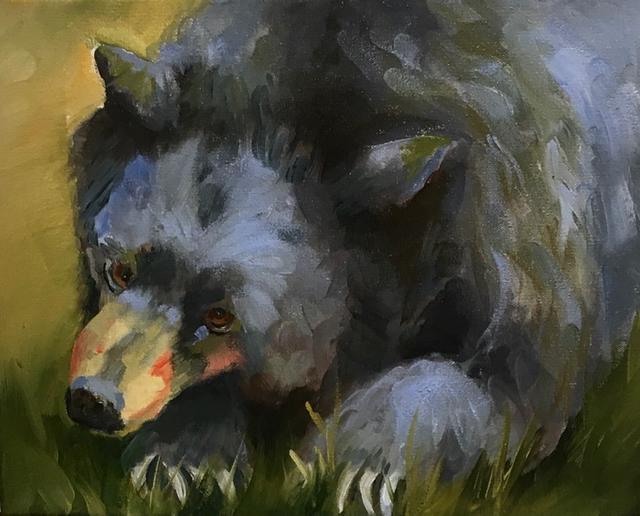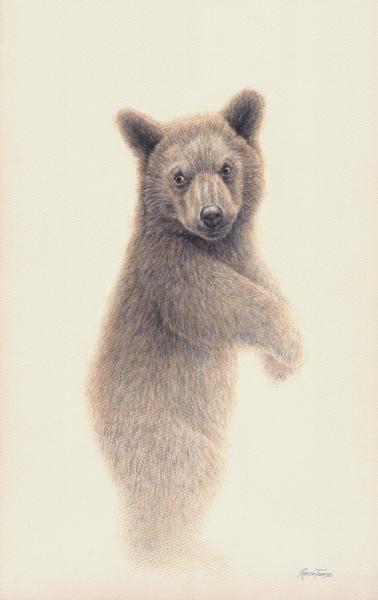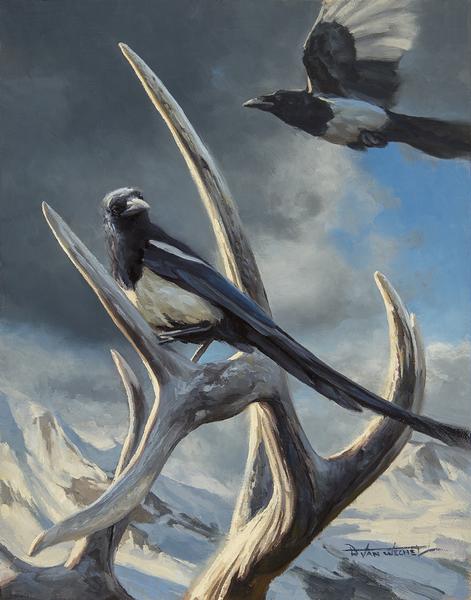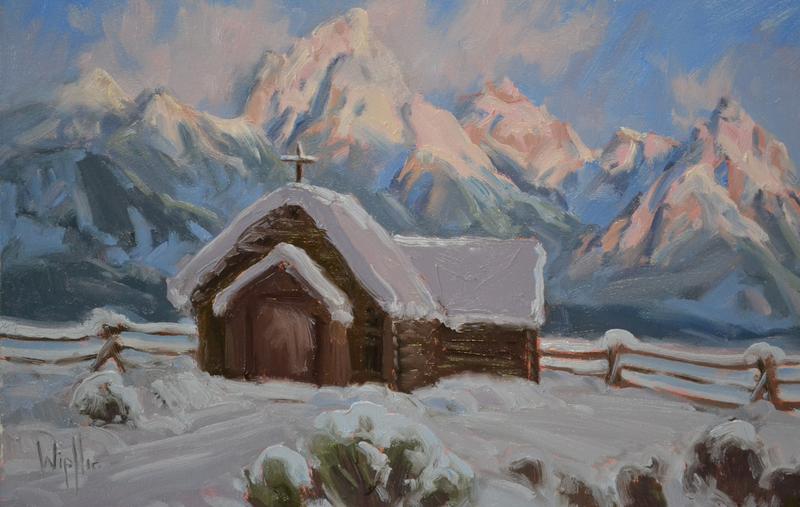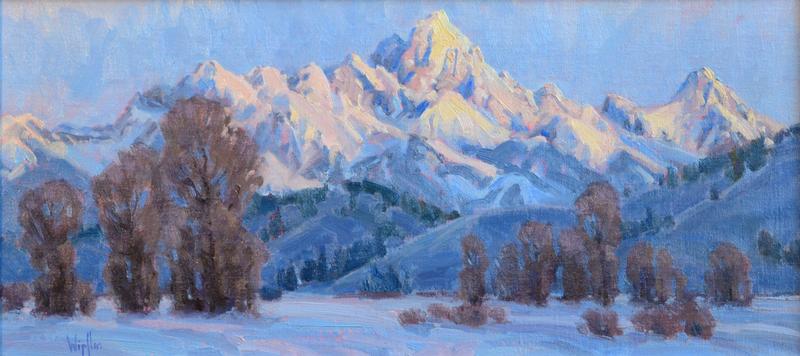 Press release
Trailside Galleries is pleased to celebrate the Holiday Season with a special show of small works that will be featured throughout the month of December. This annual event provides a wonderful platform to showcase these small jewels with a wide range of subject matter and artistic styles available. From tightly rendered works to a more painterly, interpretive approach, the selection of artwork includes western subjects, figurative works, wildlife, landscapes, seascapes and florals.

These small-scale pieces are always a popular format among established collectors who are seeking to fill in small spaces and niches in their collection. The smaller format provides a great way for new buyers to go "get their feet wet" and begin their art collections.

The gallery will host an Open House on Thursday evening, December 22 from 5:00 – 7:00 pm in both galleries.
View More