The Artists of Trailside Galleries: Grand Re-Opening
November 1 - 30, Open House: November 5, 2-5pm
Scottsdale, Arizona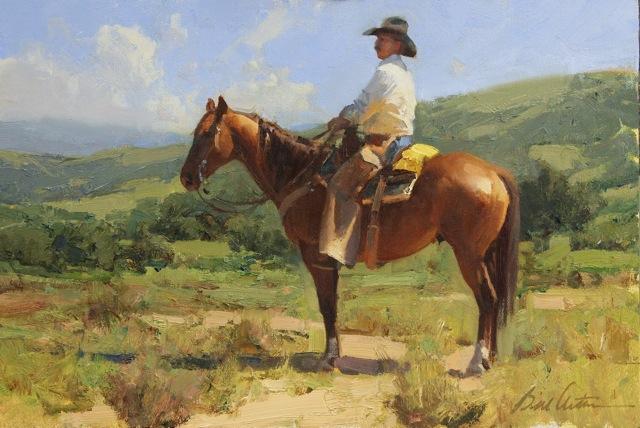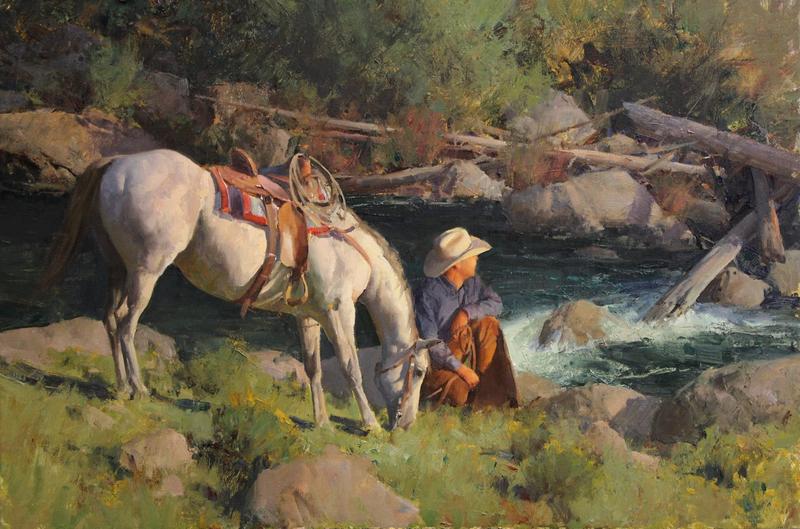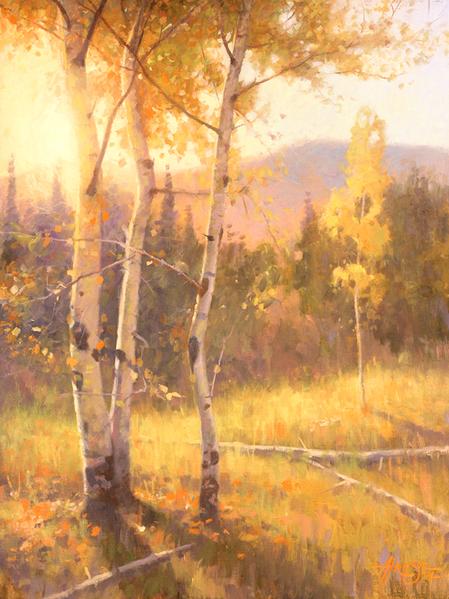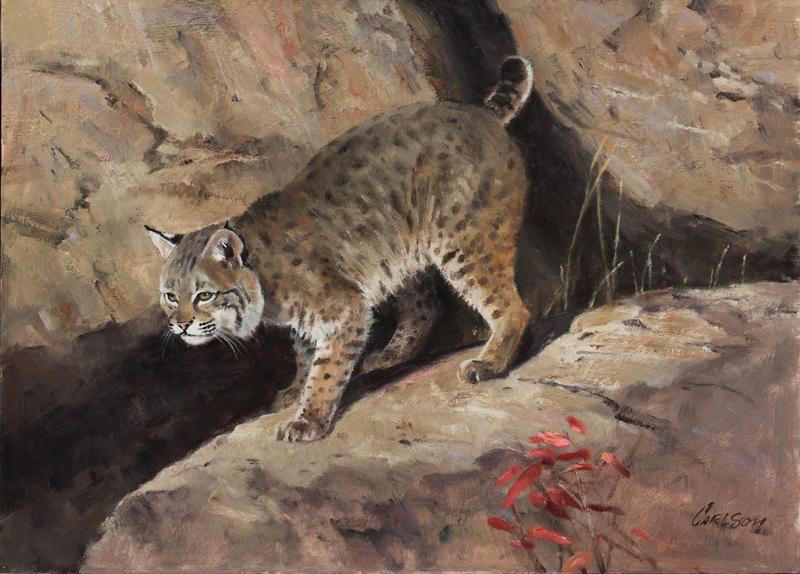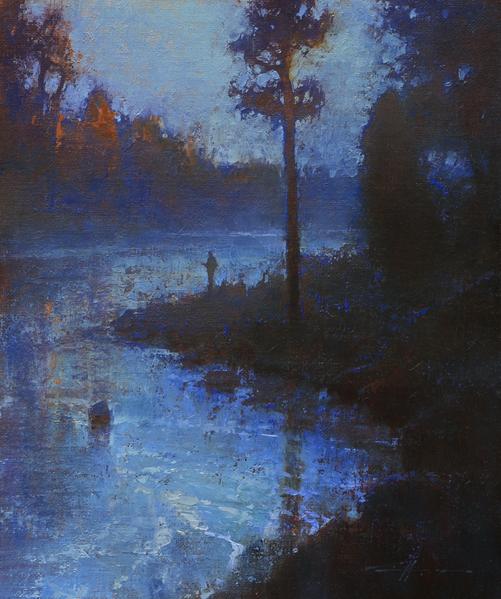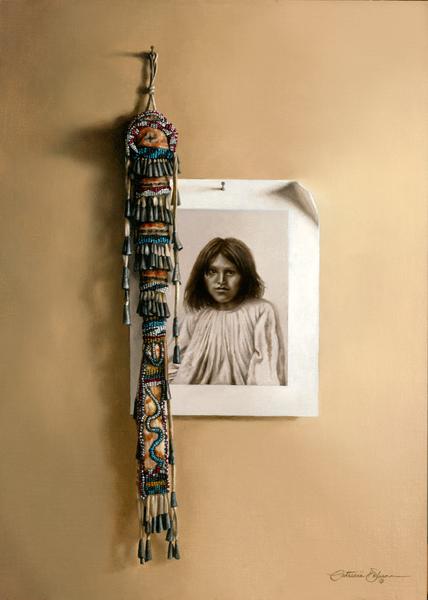 Additional views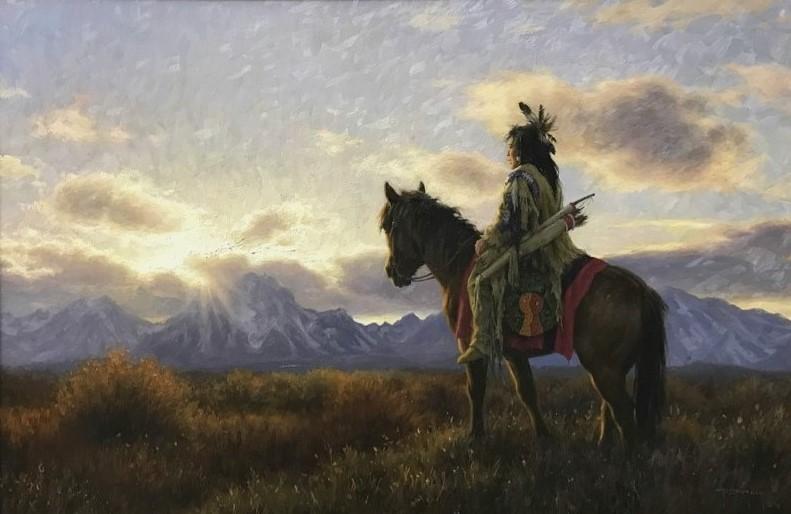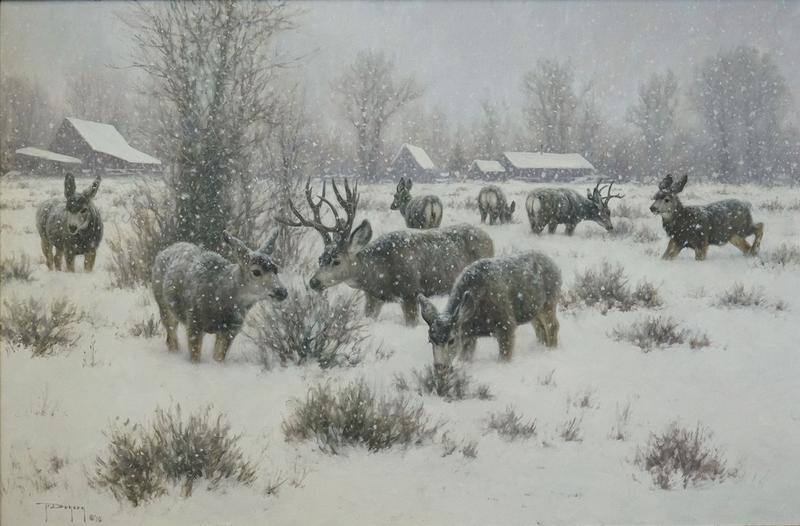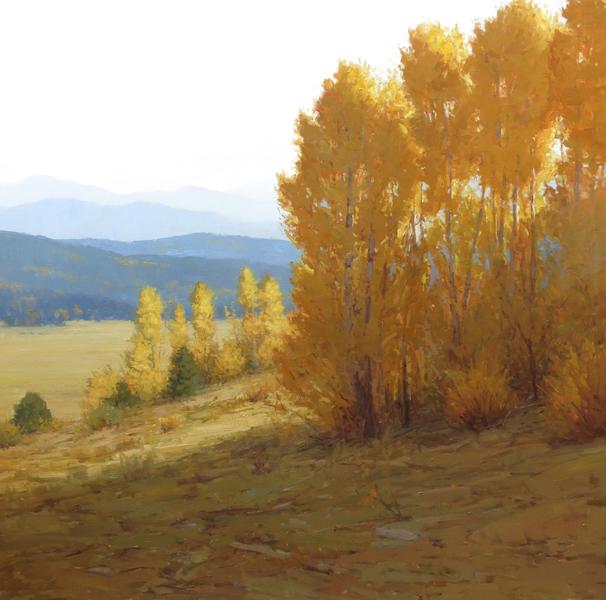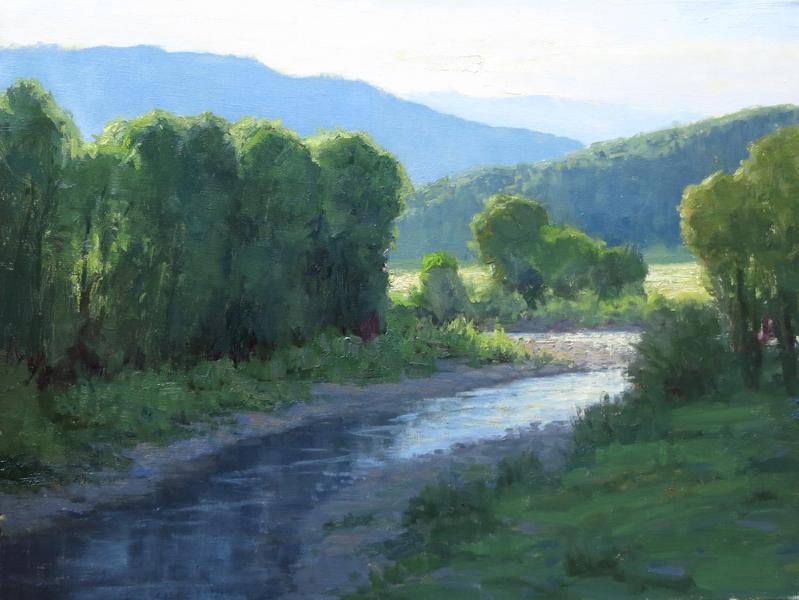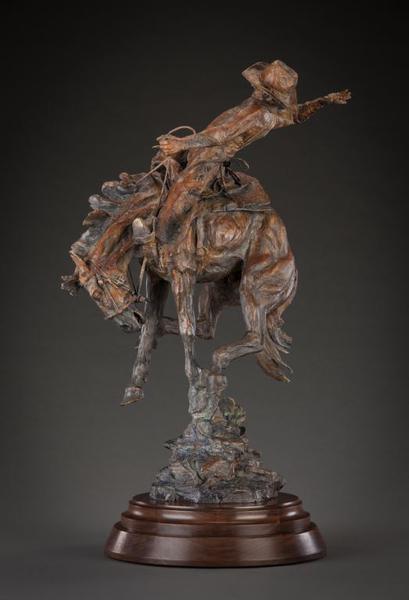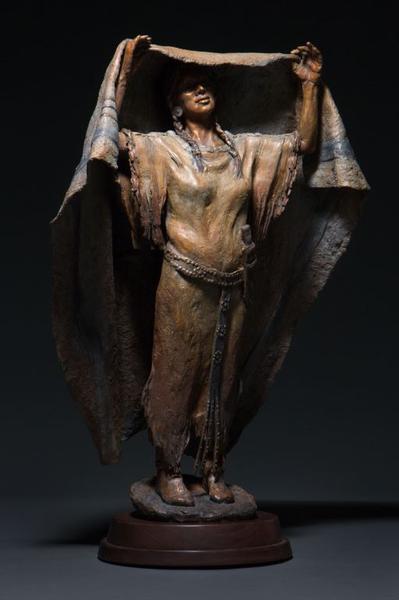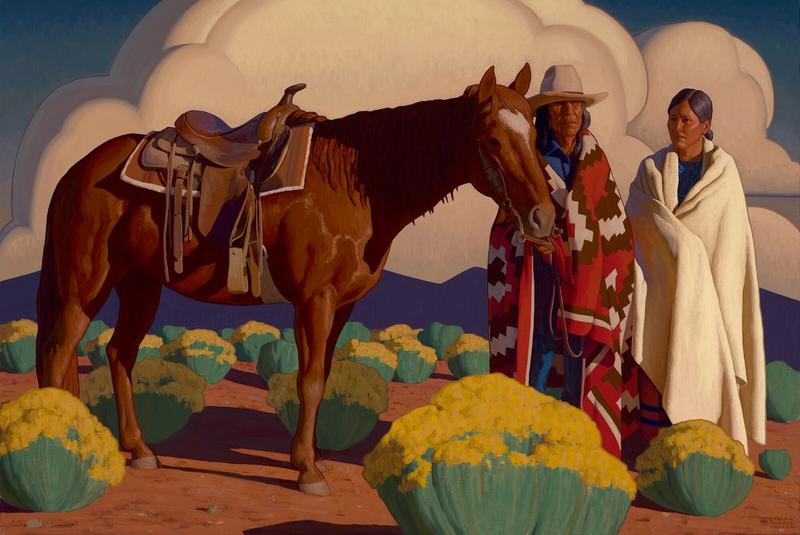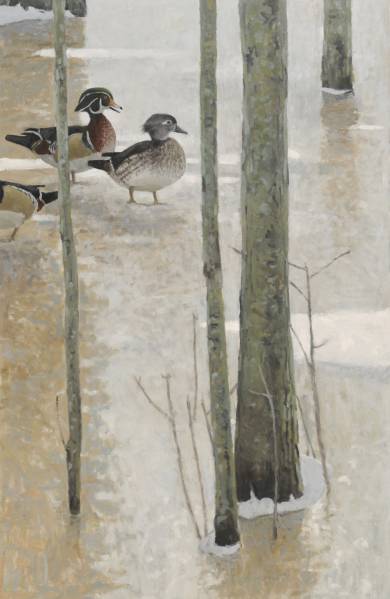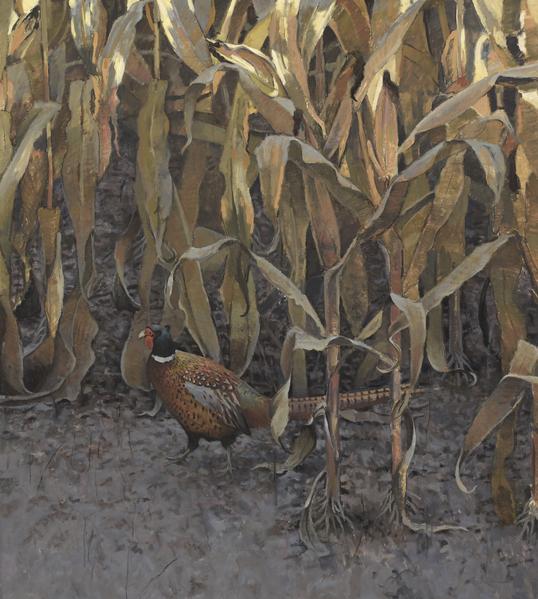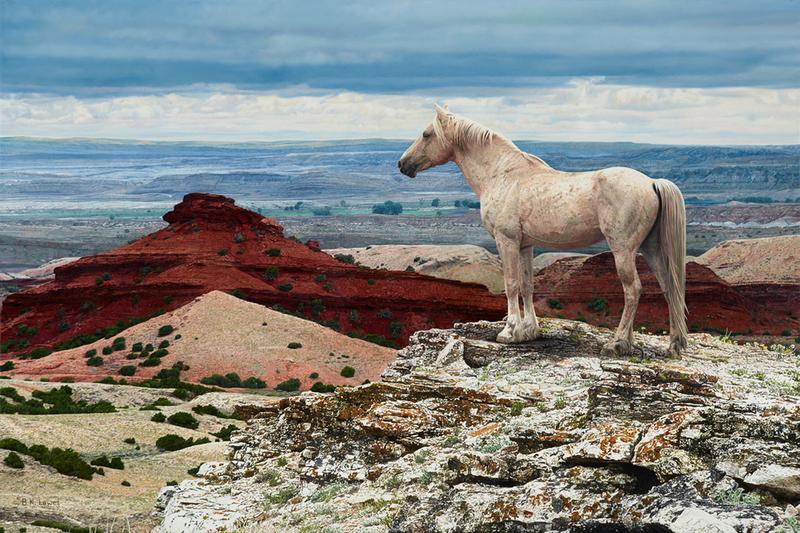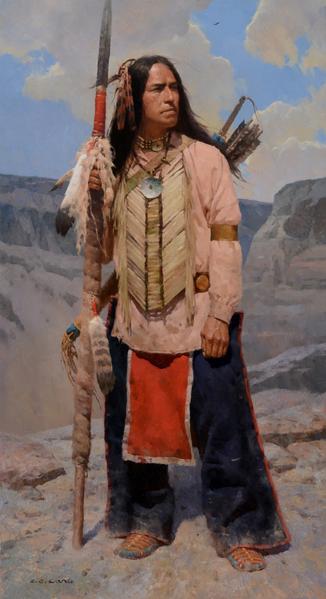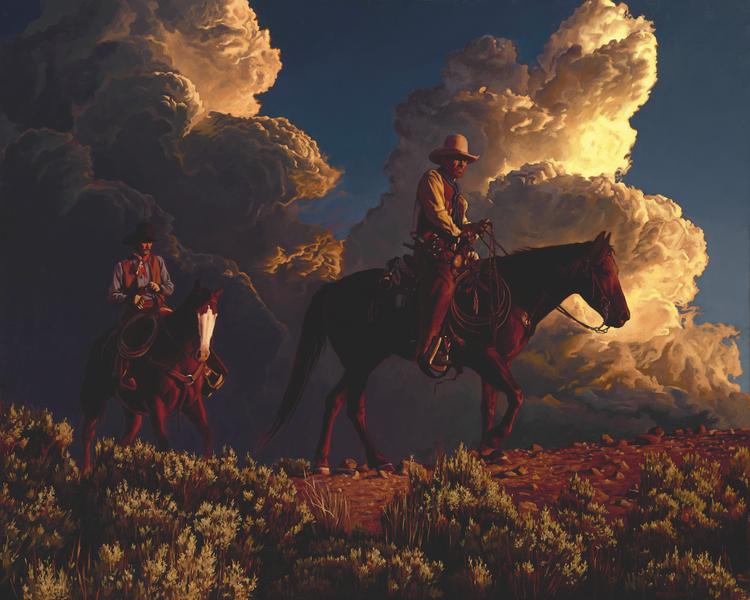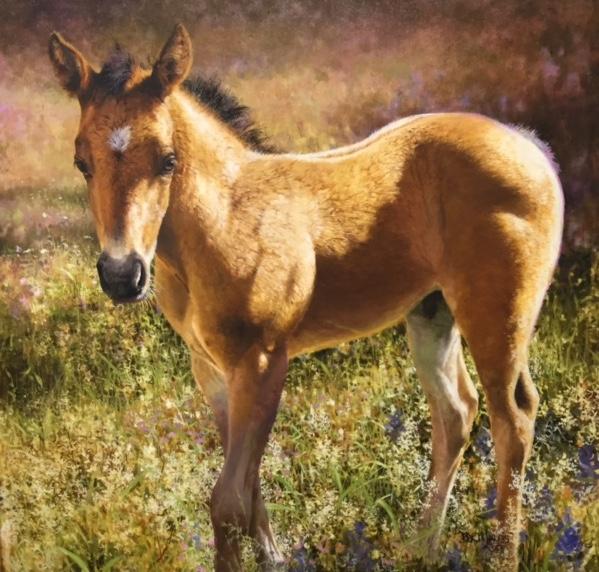 Additional views
Additional views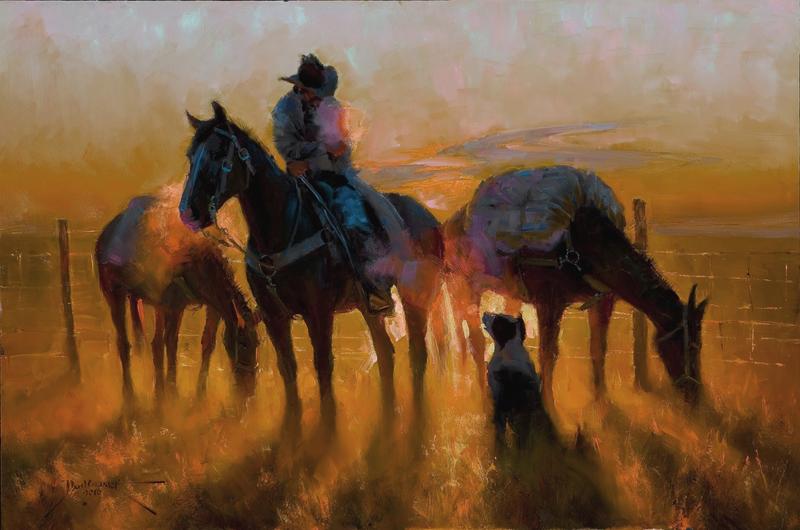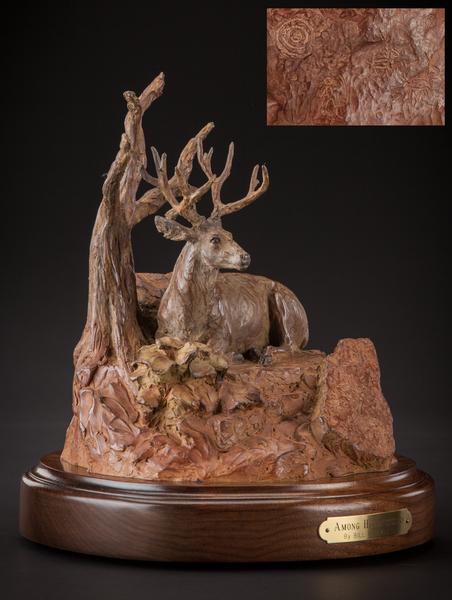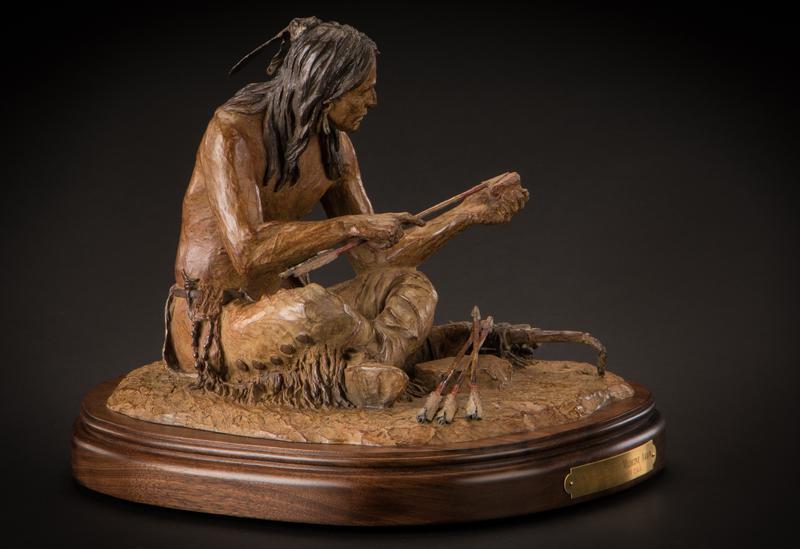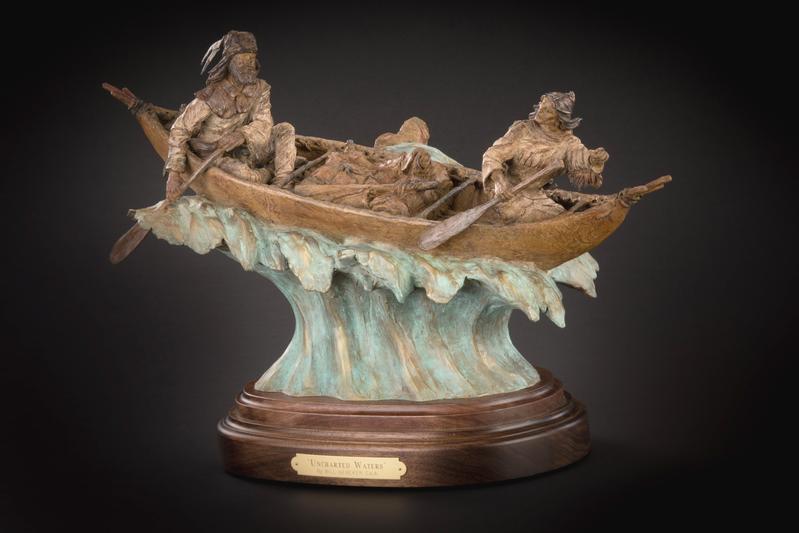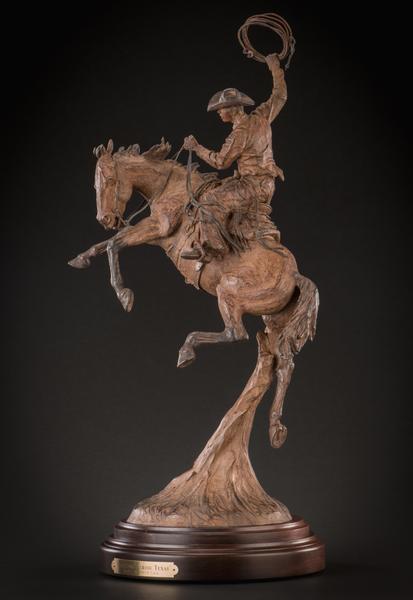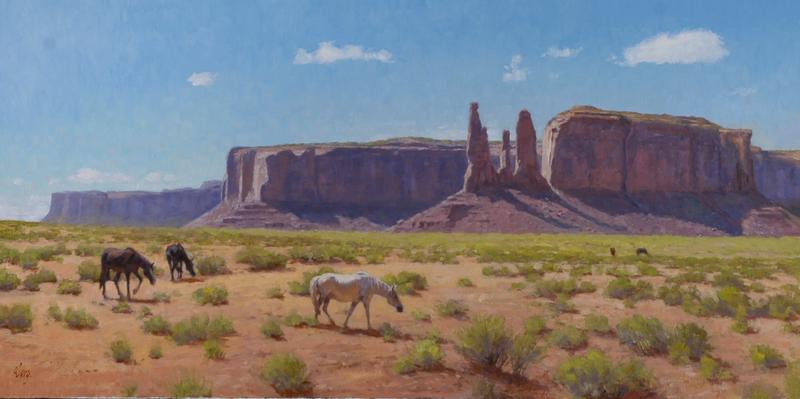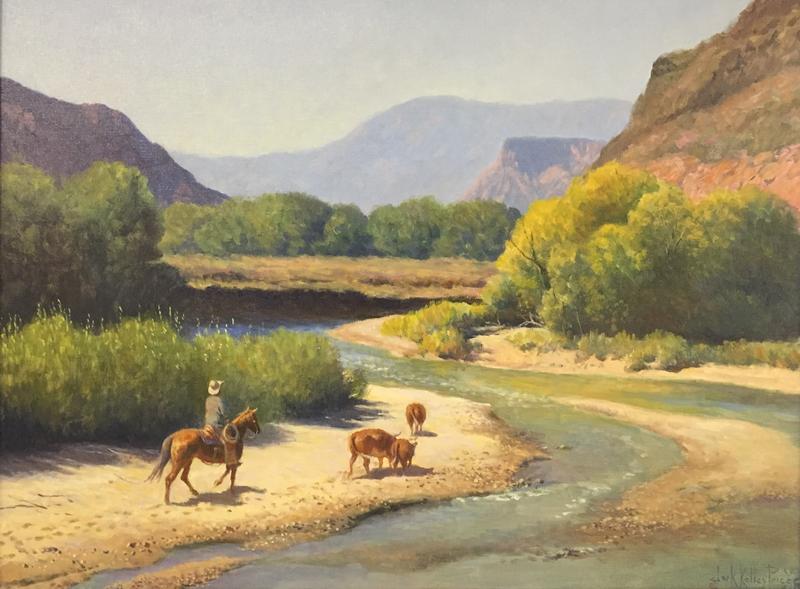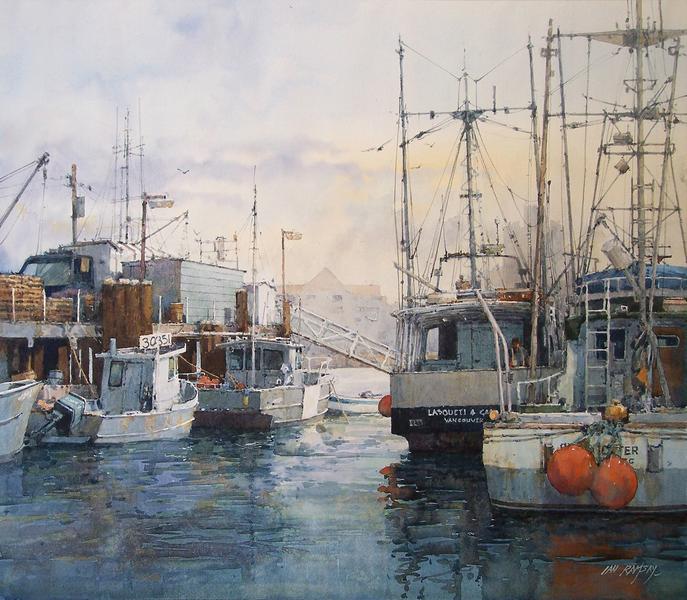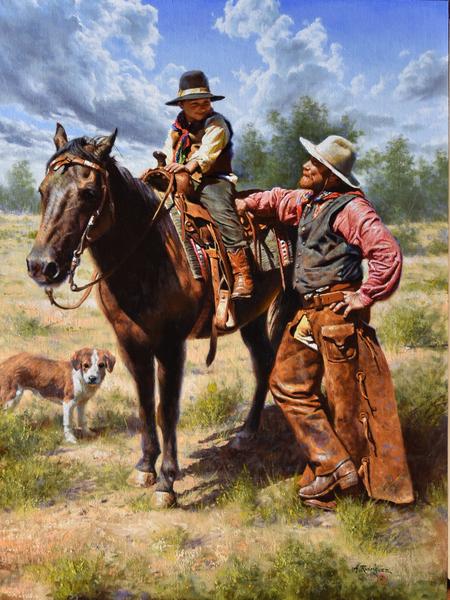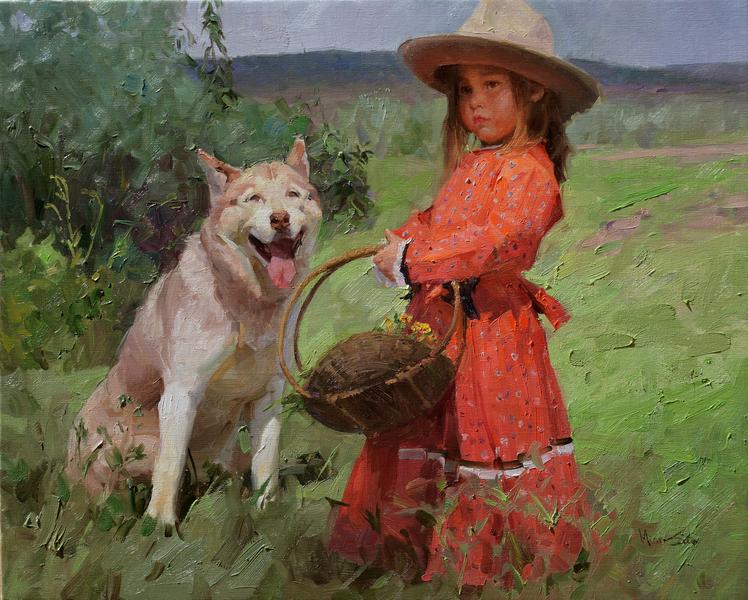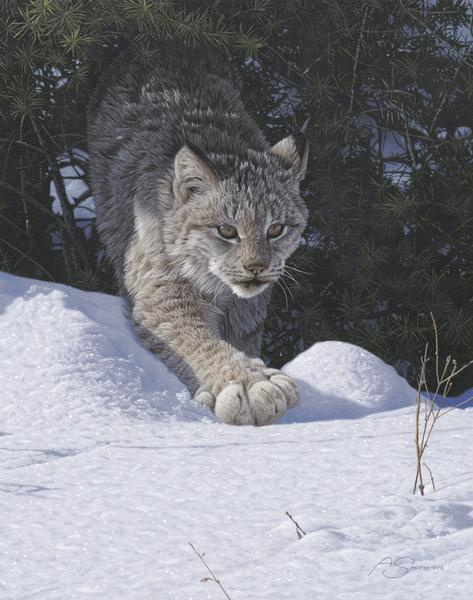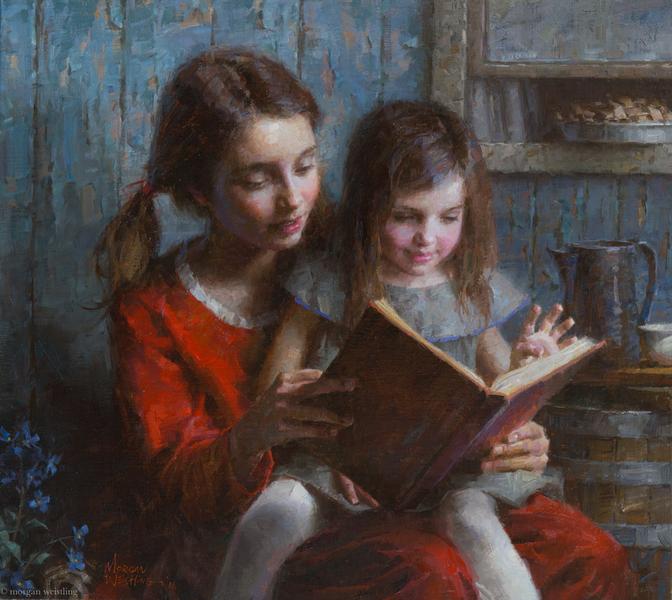 Additional views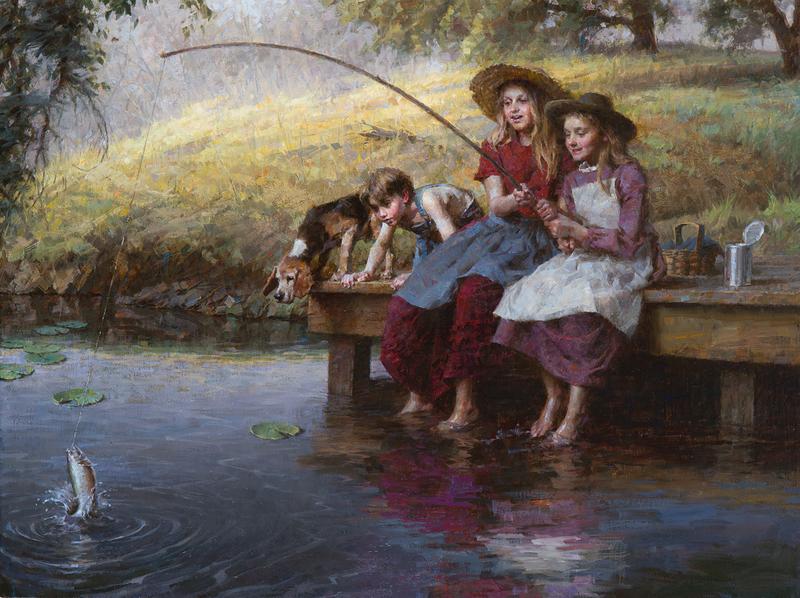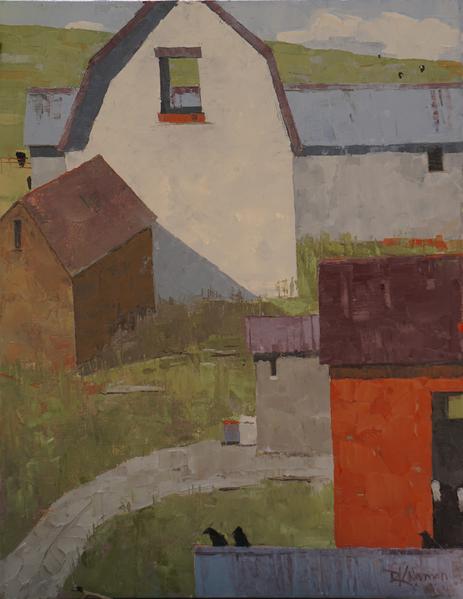 Press release
Trailside Galleries is pleased to present "The Artists Of Trailside Galleries - A Grand Re-Opening" from November 1 through November 30. This is a particularly meaningful event for Trailside as it celebrates a return to its former gallery space in the heart of the Scottsdale Arts District, which it has occupied for more than 40 years. The former space has undergone a remodel and has been streamlined to better suit the needs of its artists and patrons. A Champagne reception with many of the participating artists is scheduled for Saturday, November 5 from 2:00 – 5:00 pm.

For more than 50 years, Trailside Galleries has continued its mission to preserve and interpret the heritage of the American West. With more than 35 renown western and representational artists participating in the show, the event brings together an array of creative styles and themes inspired by the region. Whether expressing the landscapes, wildlife, cultures or peoples of the West, the artists tell a vivid and colorful story, both historic and contemporary, through the medium of representational drawing, painting and sculpture.

Collectors can look forward to viewing new works by artists that include Bill Anton, Z.S. Liang, Morgan Weistling, JoAnn Peralta, Bill Nebeker, Logan Maxwell Hagege, Deborah and Fred Fellows, Howard Rogers, Dustin Van Wechel, Jenness Cortez, Cynthia Rigden, Curt Walters, Matt Smith, Brenda Murphy, Stan Davis, John DeMott, Richard D. Thomas, Dan Mieduch, Sue Ellen Ross, Bruce Lawes, Eric Michaels, Patricia Dobson, Cyrus Afsary, Ron Kingswood and many others.
View More