Cowboy Country
Mikel Donahue | Phil Epp | Bruce Greene | Bill Nebeker | Dustin Payne | Clark Kelley Price
February 11 - February 23, Open House: February 21, 5-7pm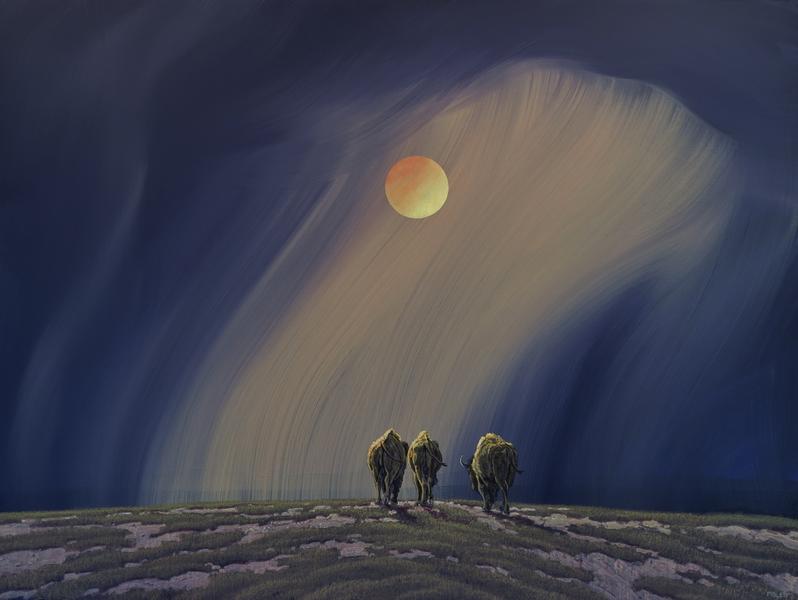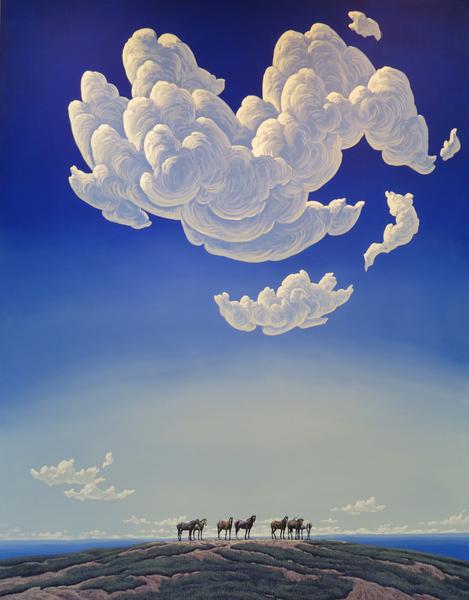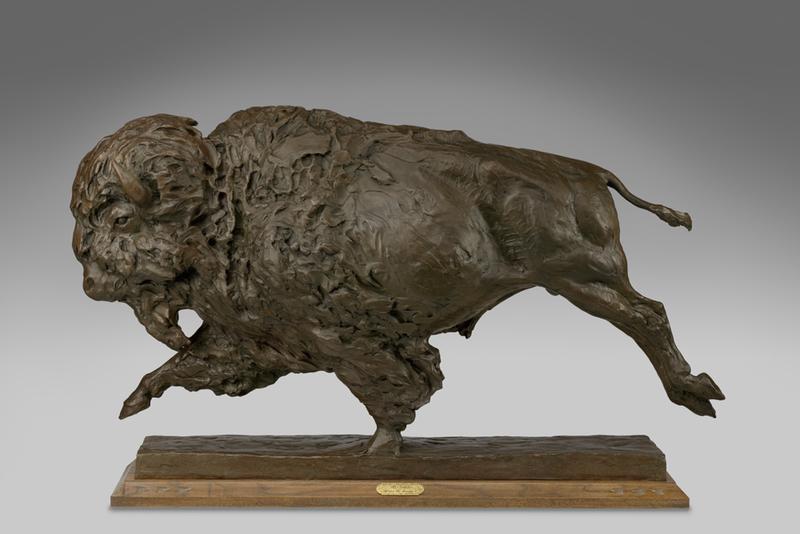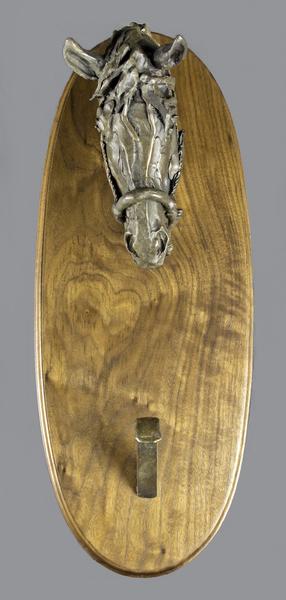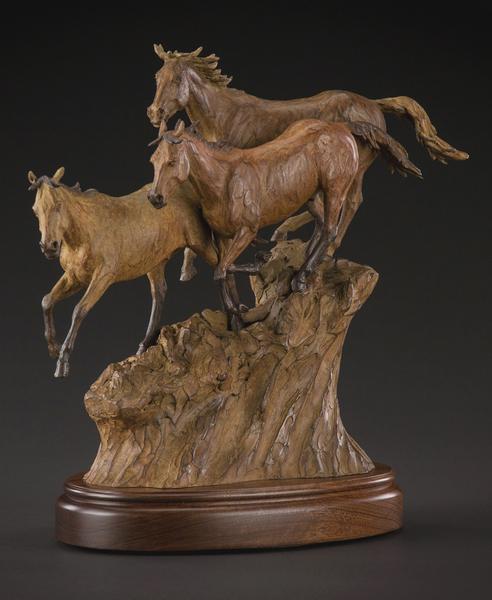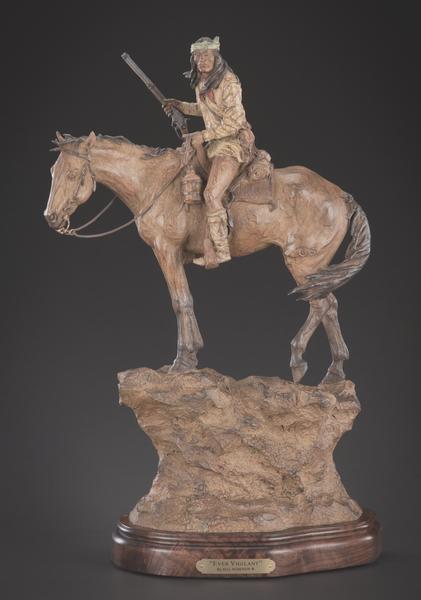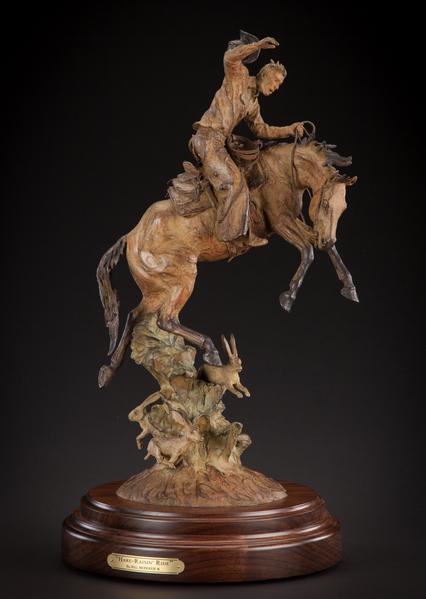 Additional views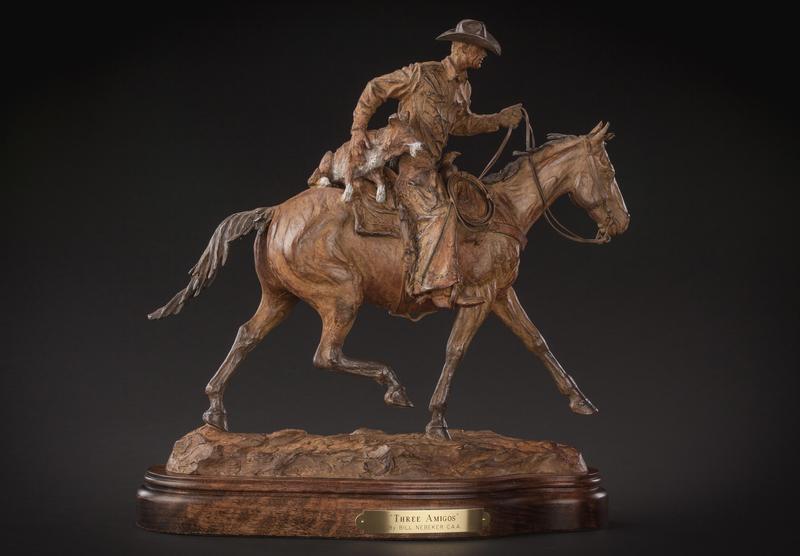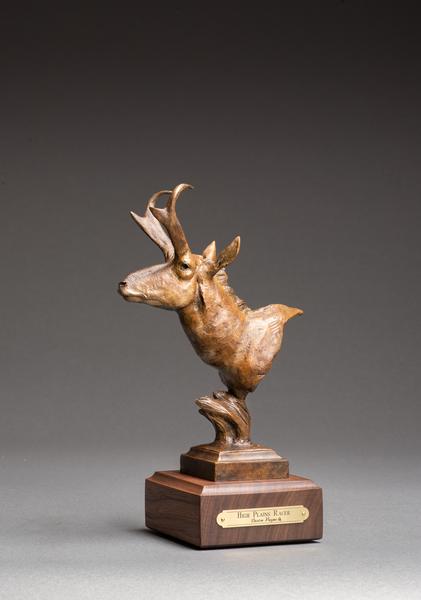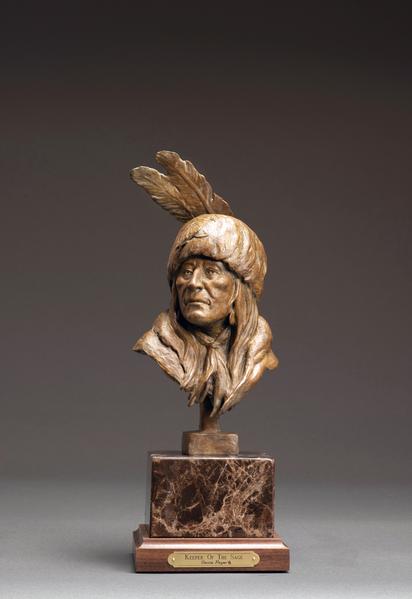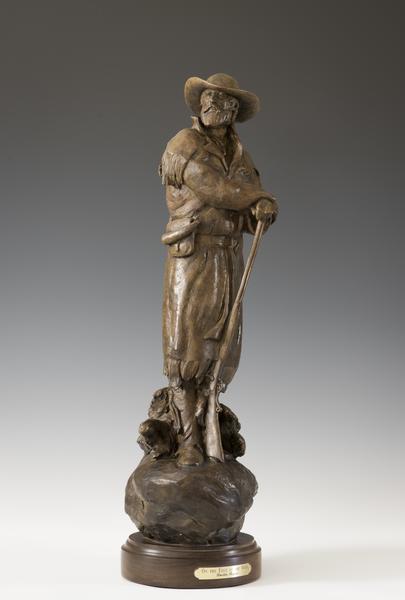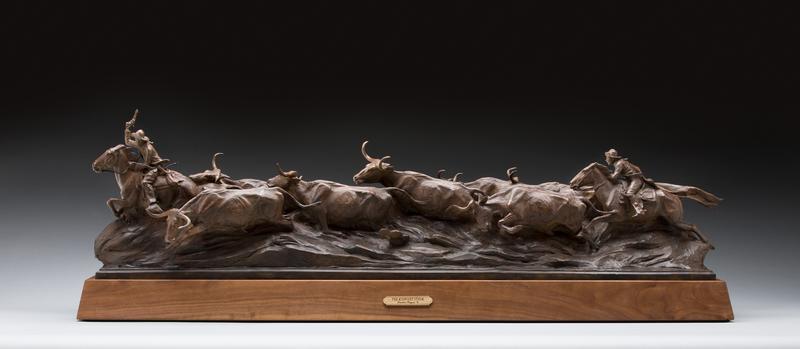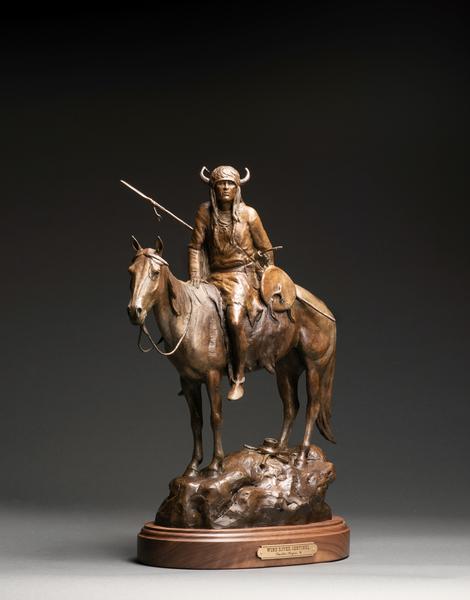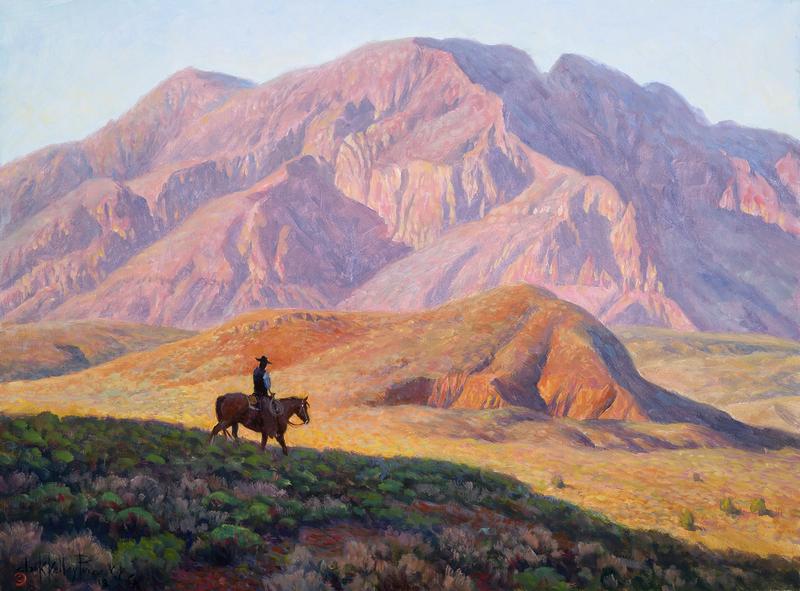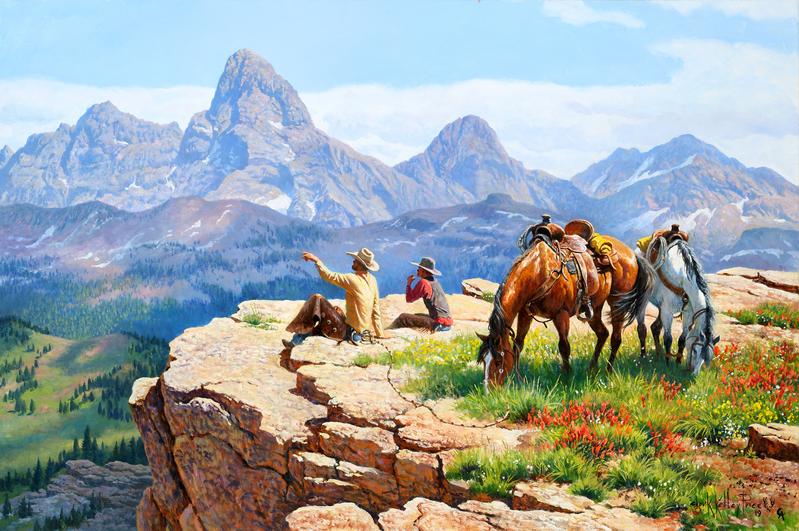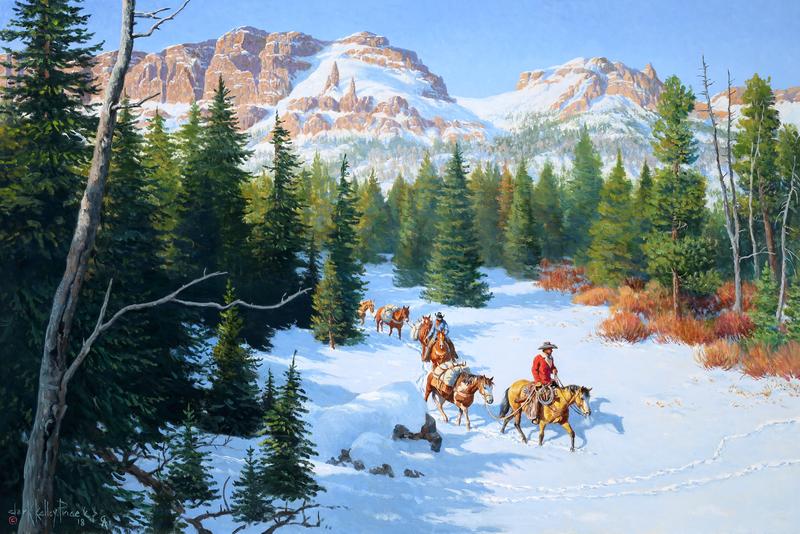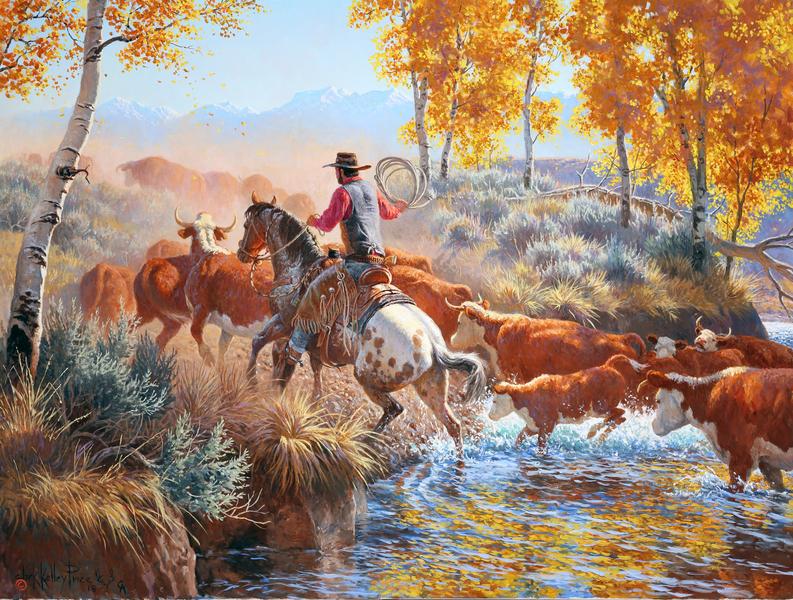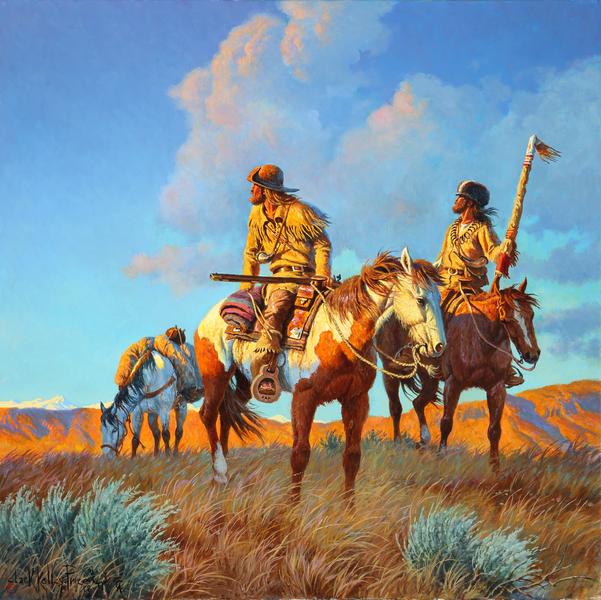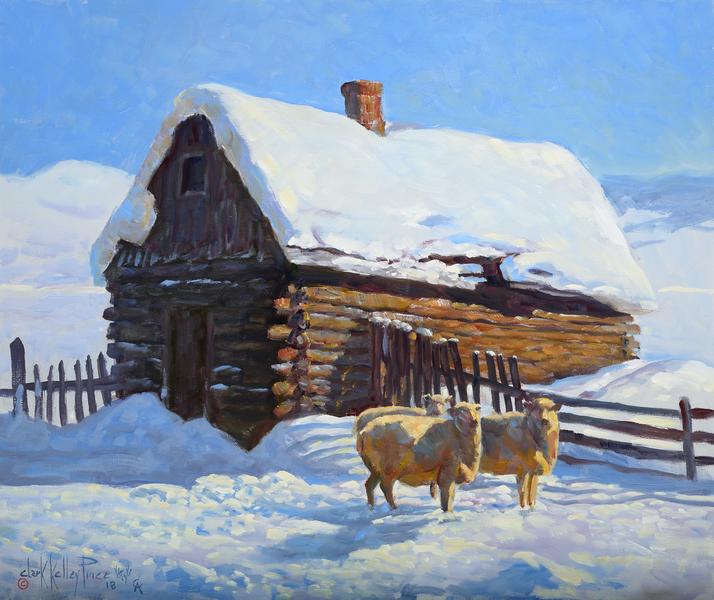 Press release
Trailside Galleries is pleased to announce Cowboy Country, a six man show featuring Cowboy Artists of America members Mikel Donahue, Phil Epp, Bruce Greene, Bill Nebeker, Dustin Payne and Clark Kelley Price. The show will be on view at the gallery from February 11 through February 23.

Founded in 1965, the Cowboy Artists of America mission statement is "to authentically preserve and perpetuate the culture of western life in fine art." Likewise, Trailside Galleries has been at the crossroads of western American art for more than 50 years and to date has represented, at one point or another, a majority of the members of the Cowboy Artists of America organization.

Mikel Donahue, who was born and raised in Tulsa, Oklahoma was taught about life on the ranch by his paternal grandfather who raised cattle in north central Oklahoma. He is best known for his impeccable depictions of cowboy life. His colored pencil drawings and paintings portray ranchers and their livestock during the day-to-day ritual of sun-up to sun-down work on the ranch.

Phil Epp was raised in rural Nebraska on a crop/cattle farm and the open spaces of the Great Plains are strongly imprinted in him. His paintings reflect this celebration of open sky and landscape with a hint of human occupation. He strives to engage the viewer in this isolation and to incorporate timeless universal icons into the landscape.

Texan Bruce Greene was juried in to the CA organization in 1993 and is one of the legitimate heirs to a cowboy kind of art legacy that traces its beginnings back to Charlie Russell. It is a legacy that is tied hard and fast to a familiarity and feeling for ranch life reality and is based on a bedrock of artistic accomplishment.

Juried in to the CA organization in 1978, Bill Nebeker is one of the longest, active members of the group. Today, he is one of the country's foremost western sculptors, highly regarded for his detailed compositions that convey an honest and authentic portrayal of the West, both from a historic viewpoint and a more contemporary perspective. His bronzes have forever secured the history and culture as well as the recognition and importance of the working cowboy and ranching community.

Dustin Payne was born into a rodeo and ranching family in southern New Mexico in 1981. Growing up as a third-generation sculptor in his family, he began learning the trade at an early age. Endless inspiration came out of studying the great works of Remington and Russell, and he was influenced by the books and drawings of Will James. As a young man he experienced first-hand the traditions of the Western way of life and came to know the skills of roping, riding, and working with cattle. The strength and character of the old cowboys and ranchers created the inspiration for him to carry on the spirit, respect, and tradition of their way of life. In 2017, he was invited to join the Cowboy Artists of America organization.

Born in Idaho Falls, Idaho, Clark Kelley Price took an early interest in drawing and even his earliest artistic efforts told a story. His parents recognized his talent and encouraged him to use it. A traditional oil painter of cowboys, wildlife and early Western trappers and Native Americans, his love of the West, both modern and historical, and his life experiences have been the greatest inspiration for his paintings.