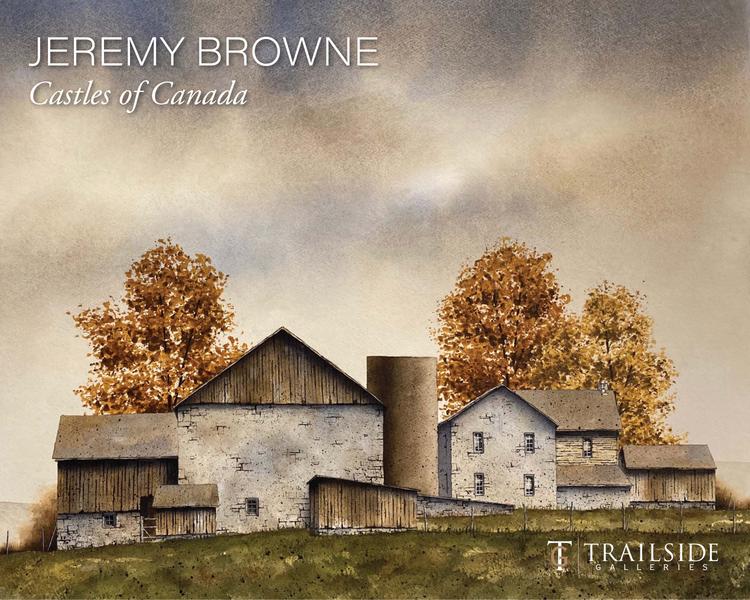 Click on image to view catalog
Much of Canada's heritage is embedded within the posts and beams of old barns, agricultural structures that have long served an essential role in animal husbandry, crop storage and processing. Affectionately called Castles of Country Canada, they have been part of the Canadian landscape for over 200 years and are an integral part of its architectural heritage.

Diverse in their form and appearance, these barns have been significant because they help define local distinctiveness and sense of place, offering a profound visual impact. Sadly, historic barns are disappearing at an accelerated rate with most of the structures deemed too obsolete for modern agriculture. These barns are in perilous situations – neglected, abandoned, prone to falling in a strong wind. Because of a lack of specific resources in place for agricultural heritage conservation, the outlook for these iconic structures is not promising. Yet despite the odds against barns, there are land and farm owners undertaking projects to revitalize and restore the barns that matter to them and their communities and who are committed to conserving these iconic architectural symbols for the benefit and enjoyment of future generations.