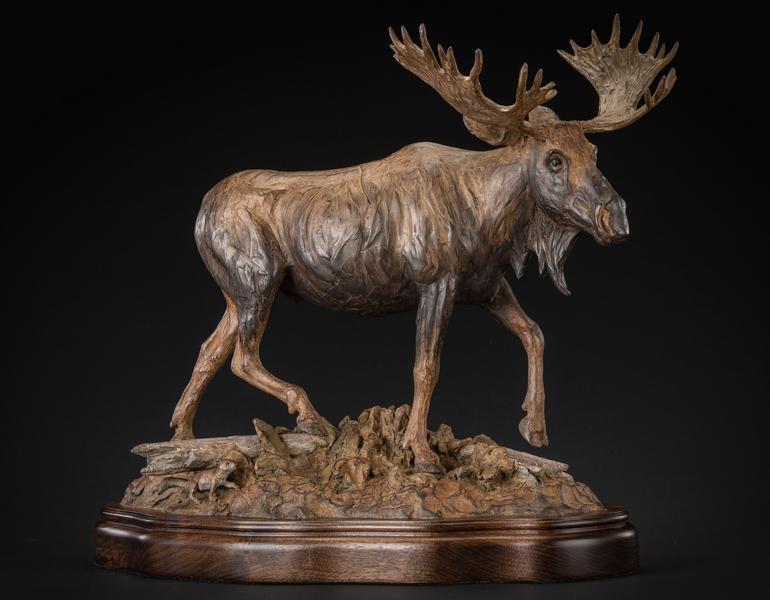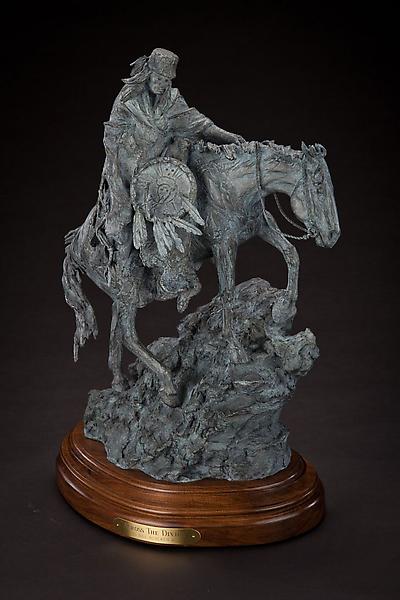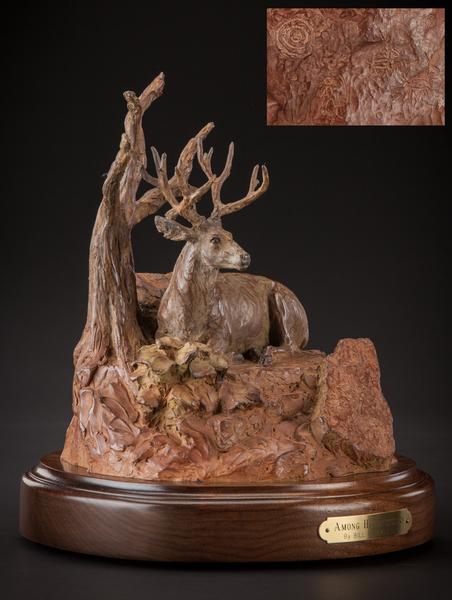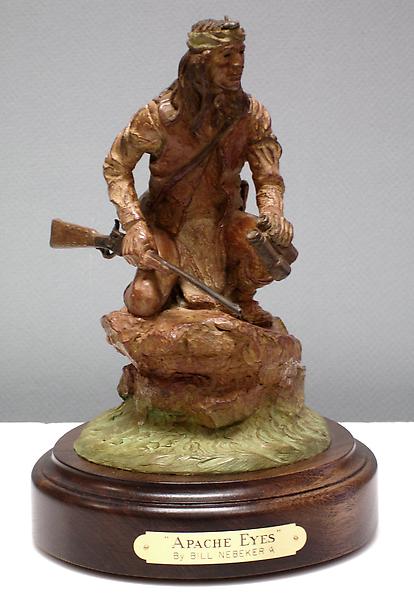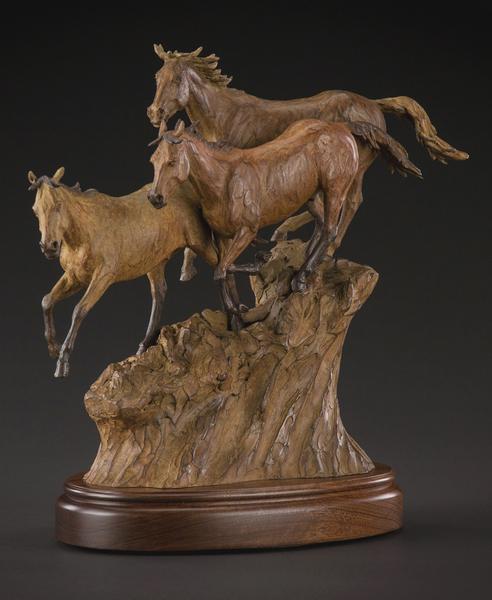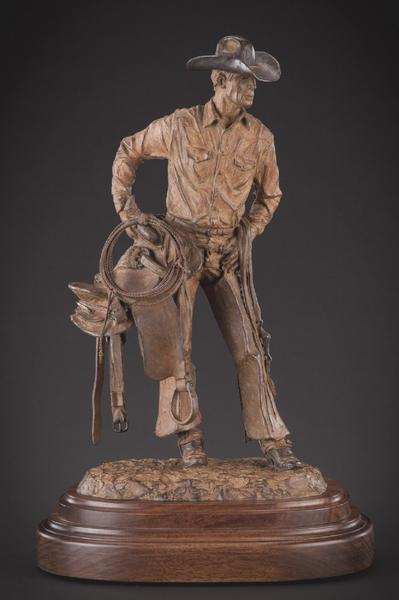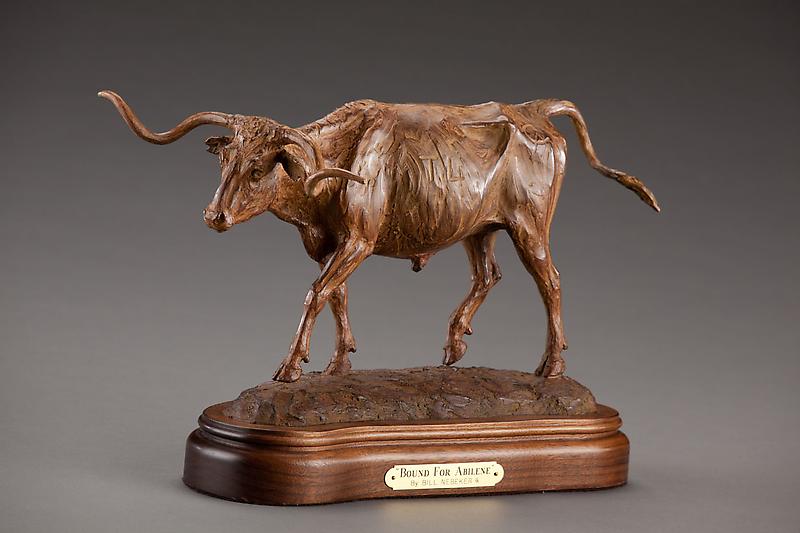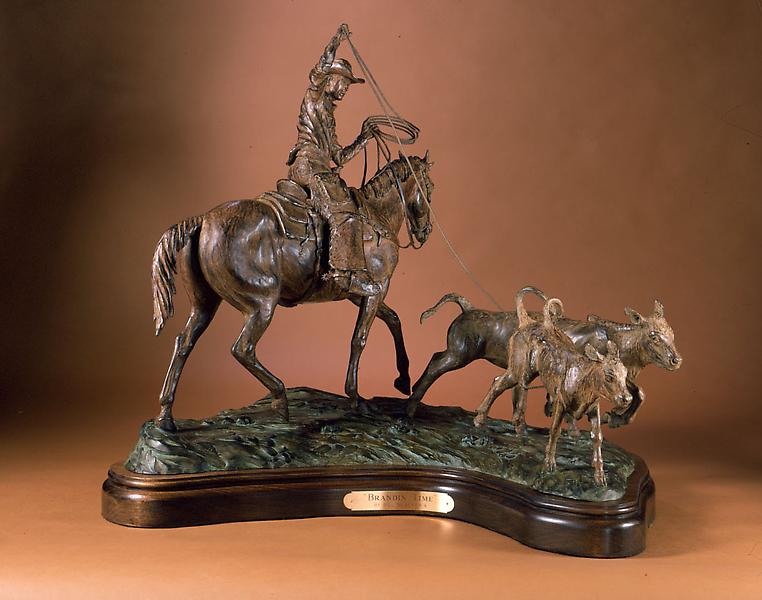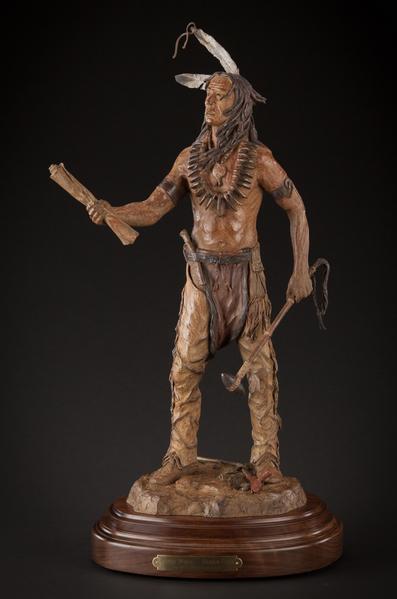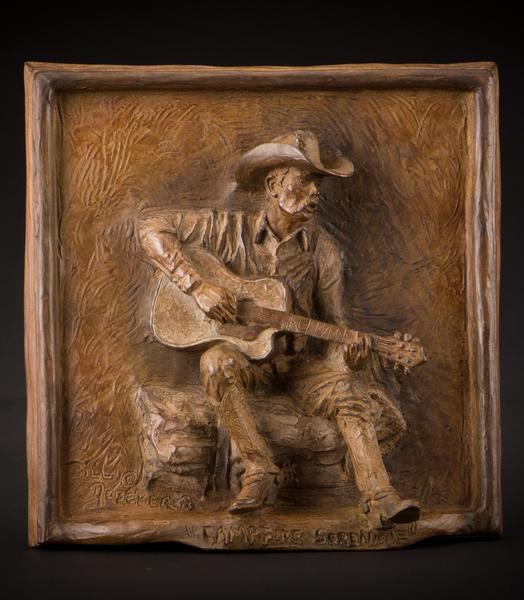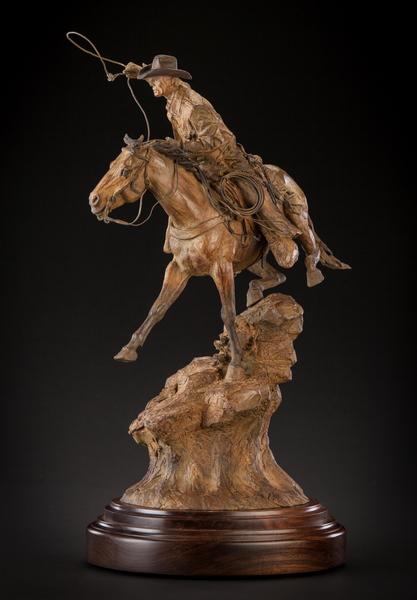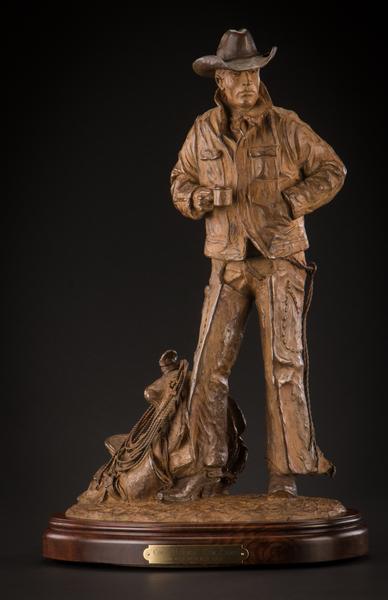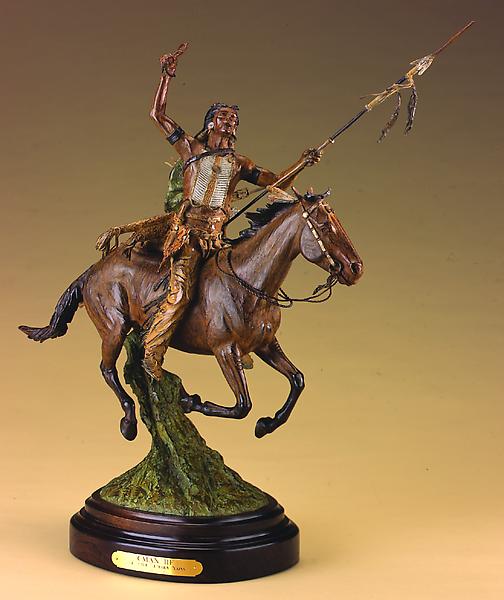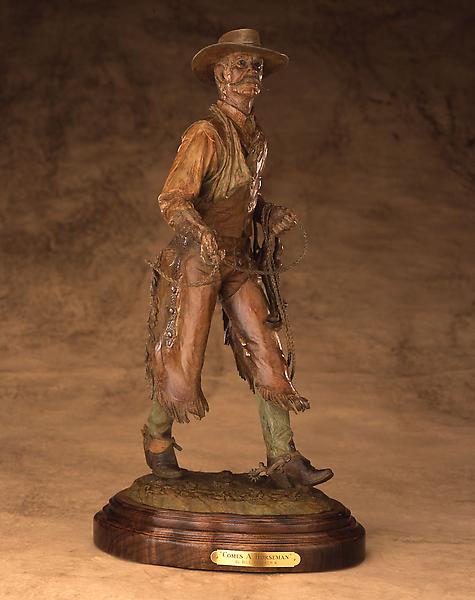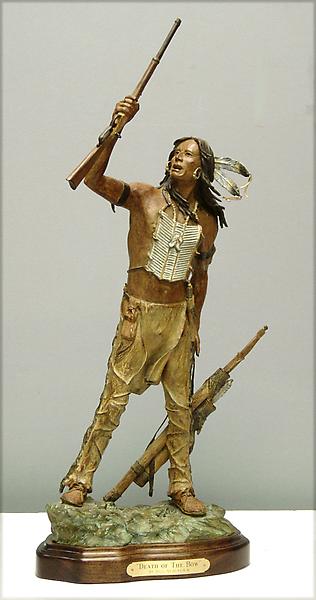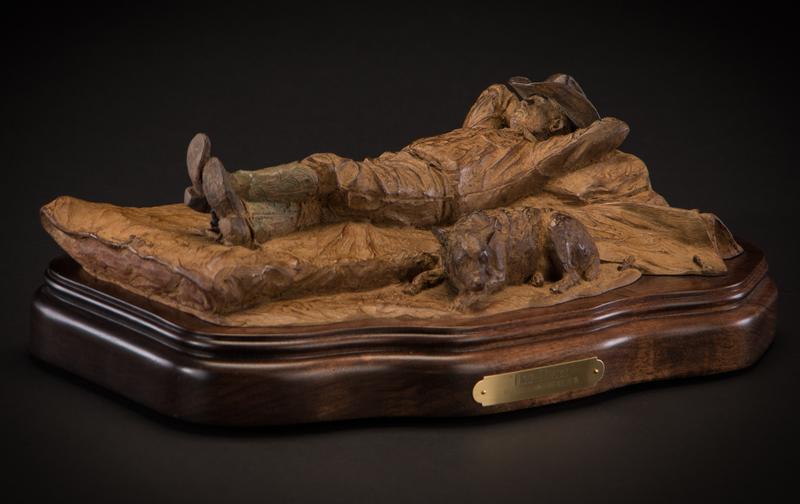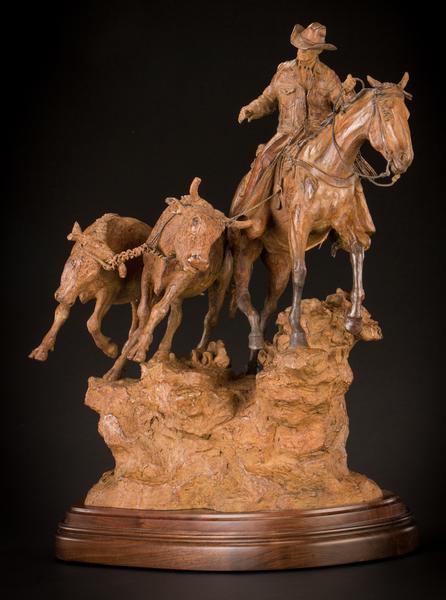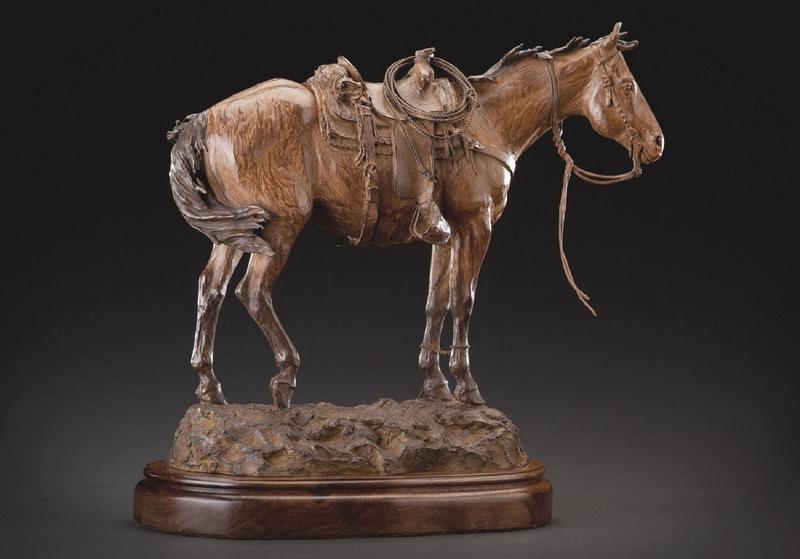 Additional views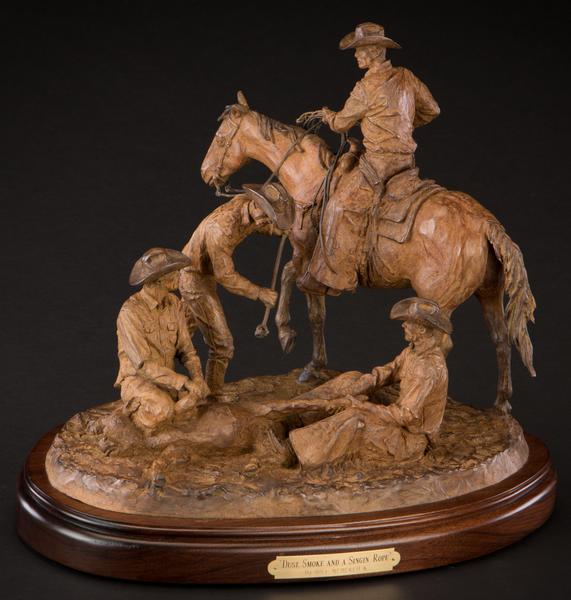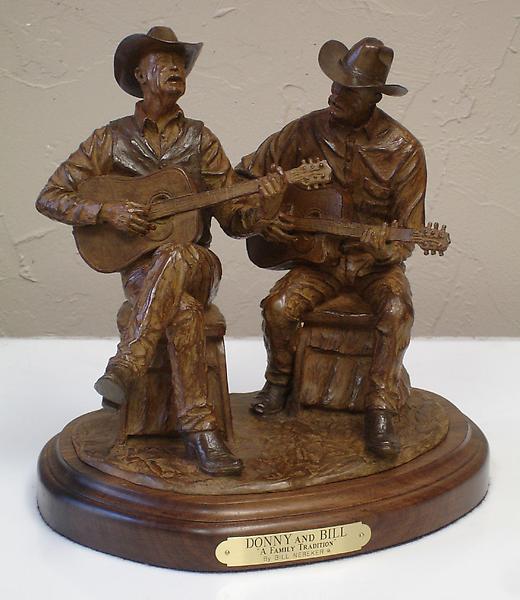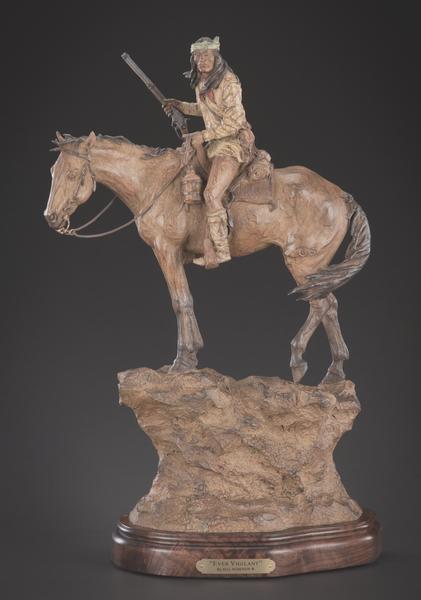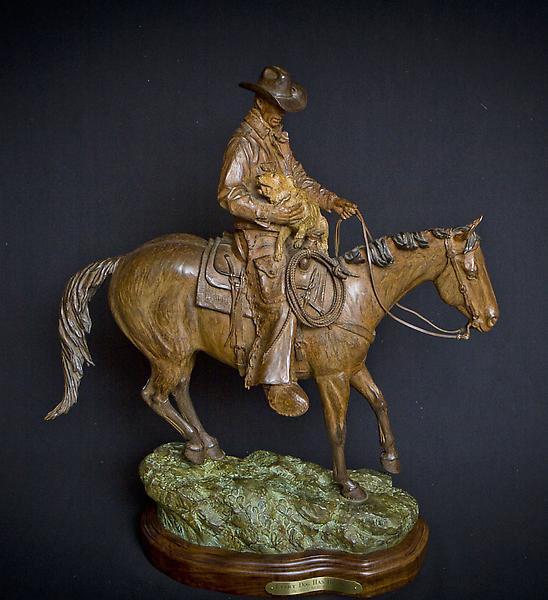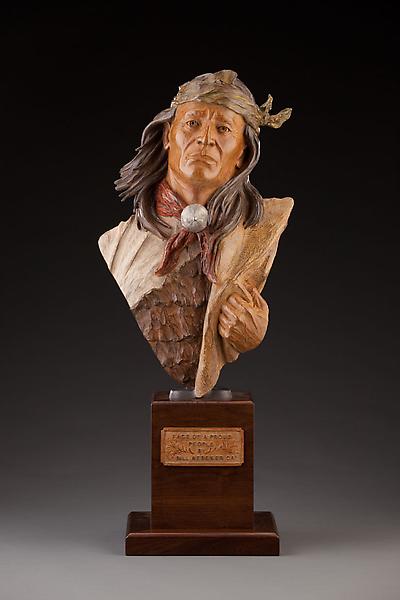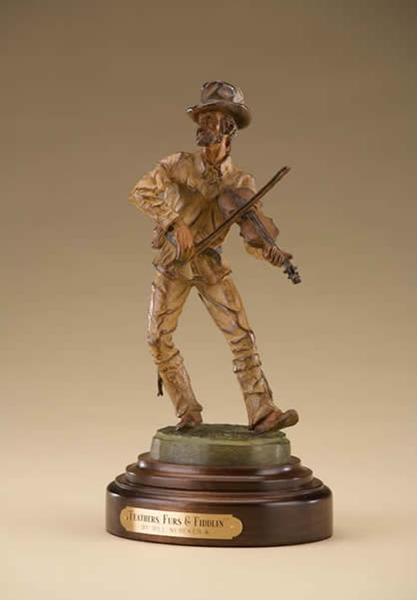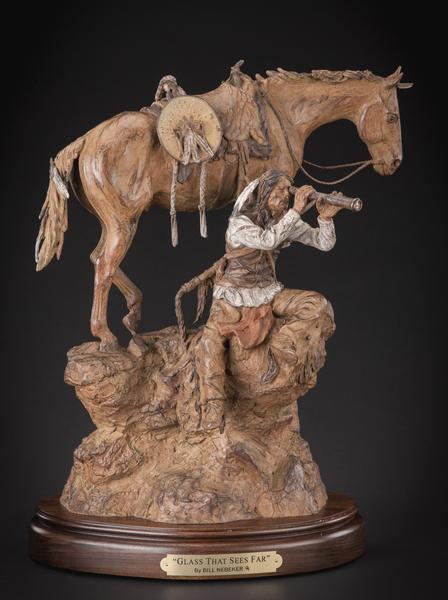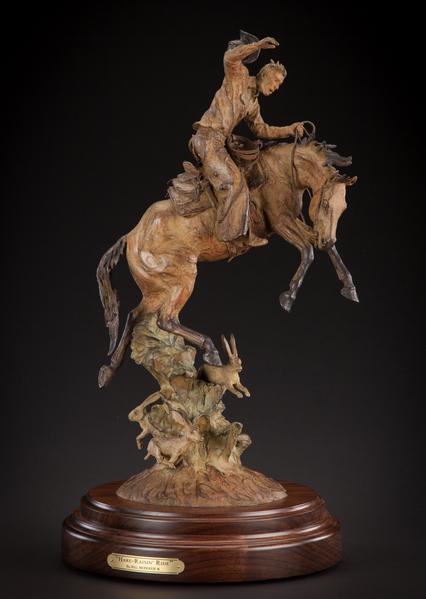 Additional views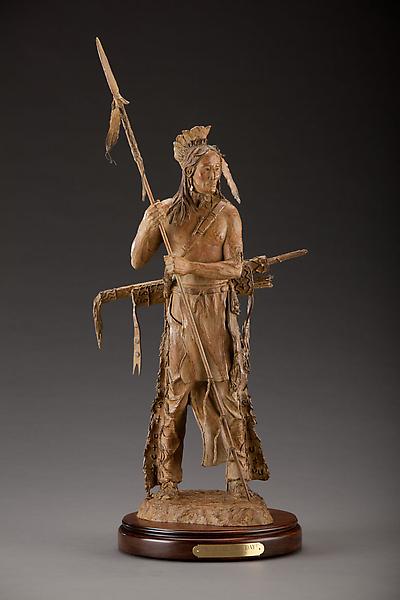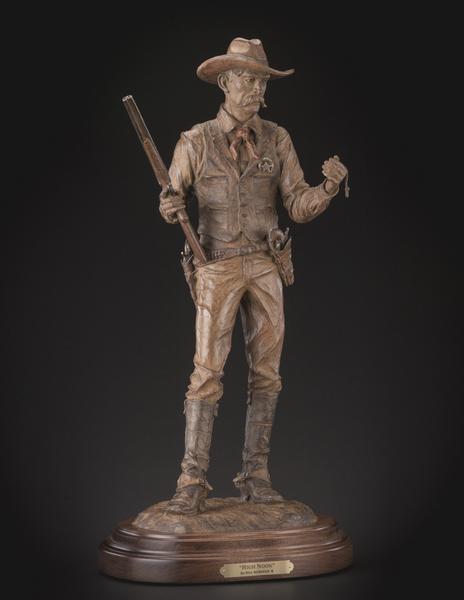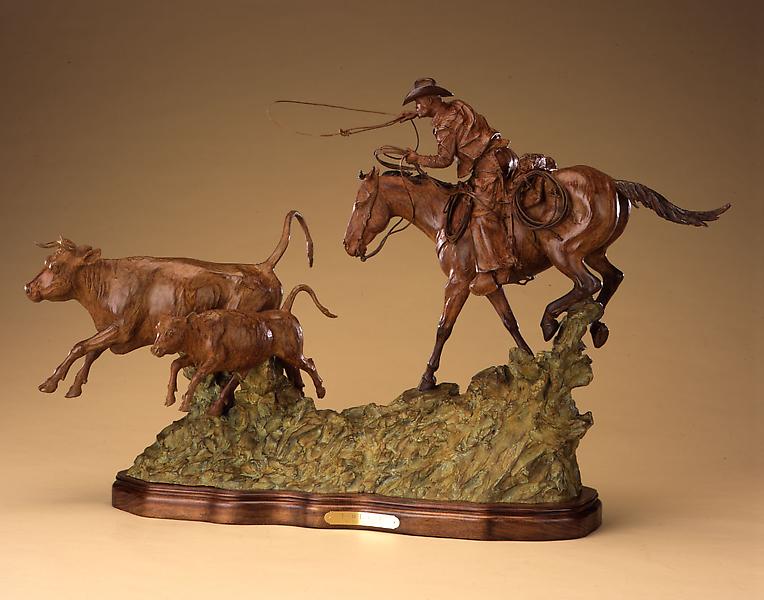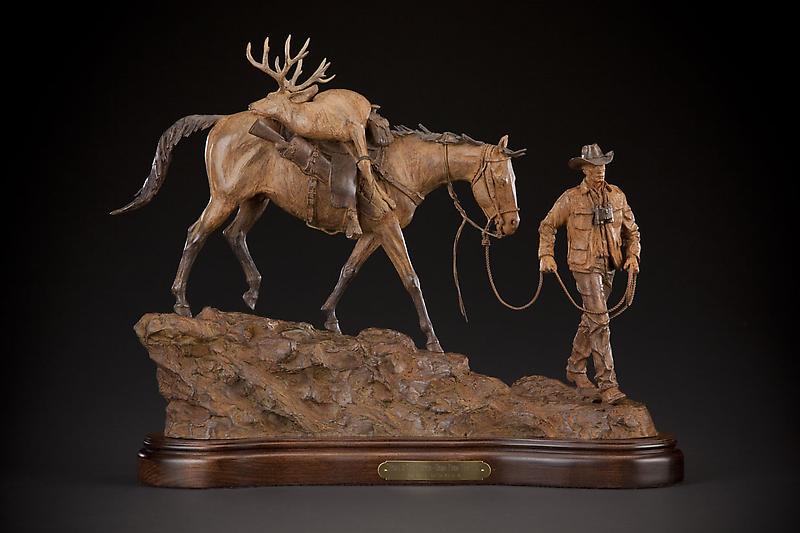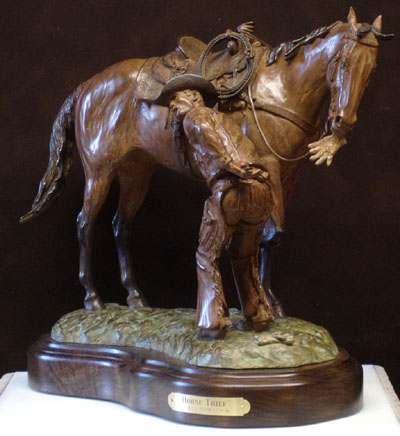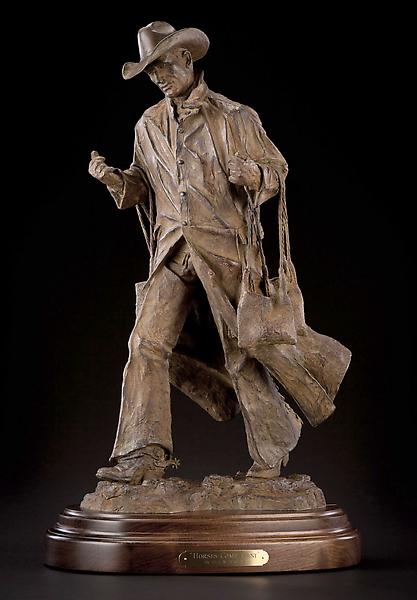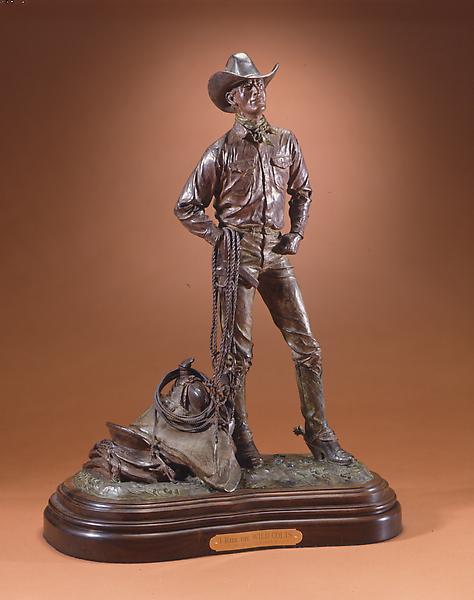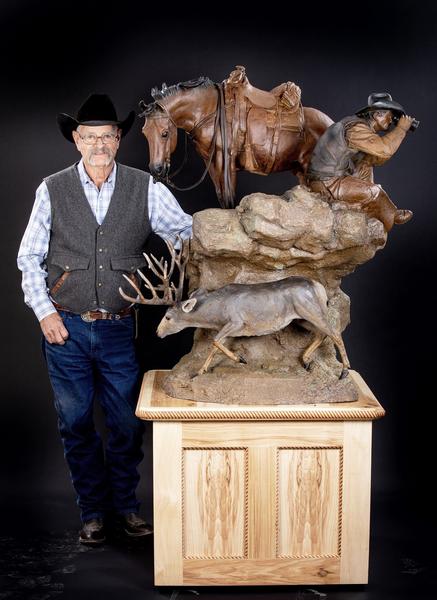 Additional views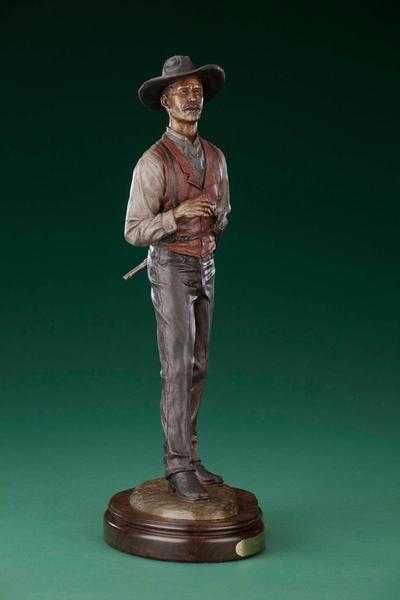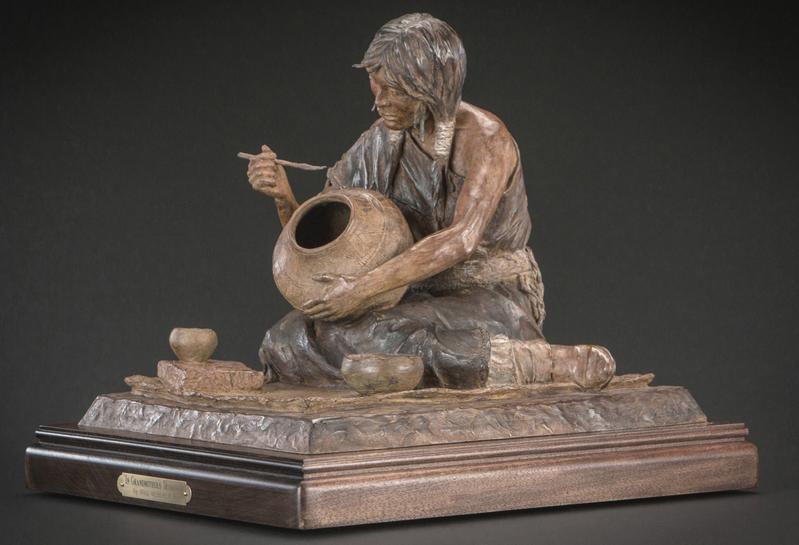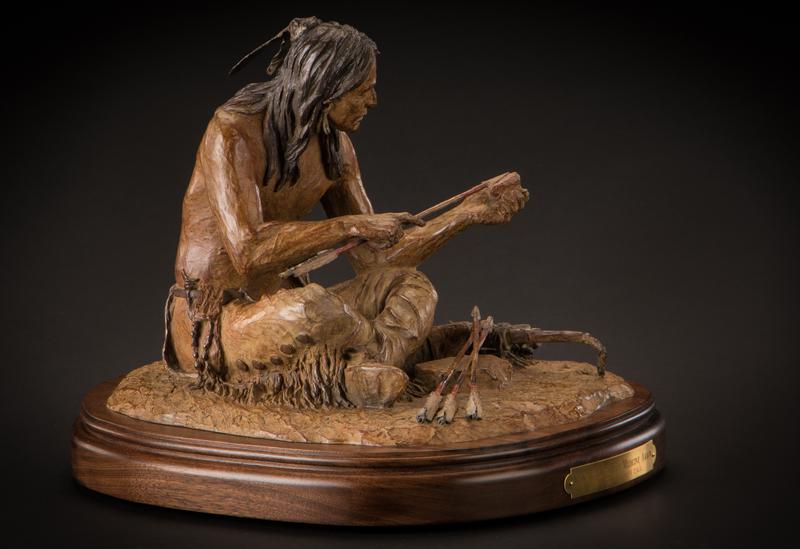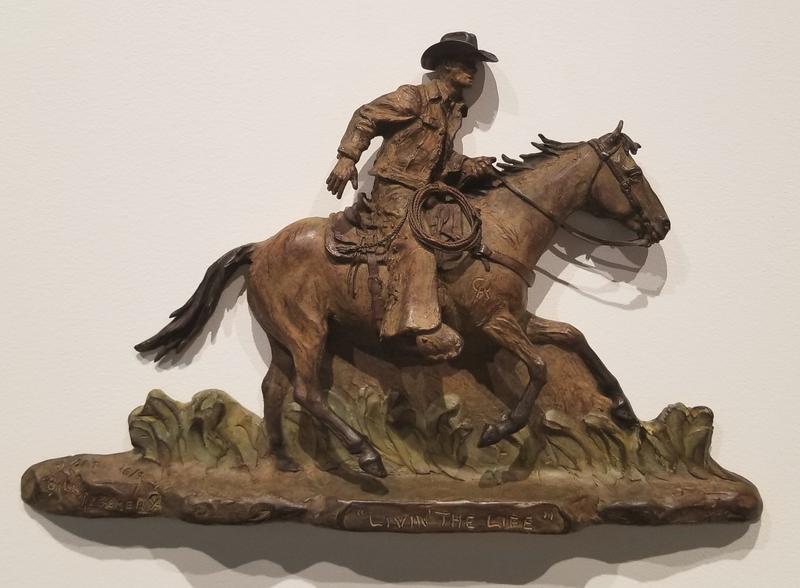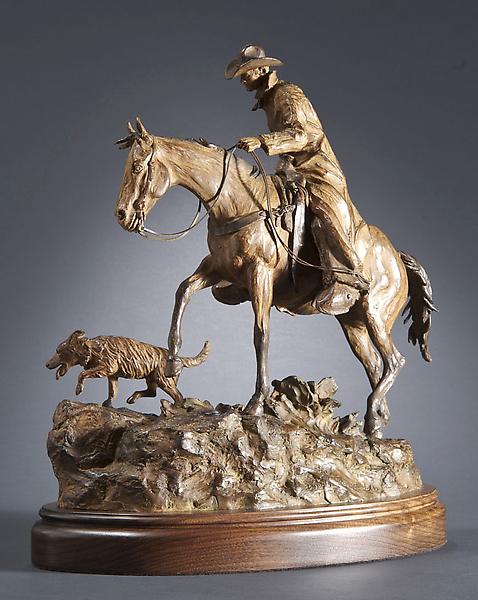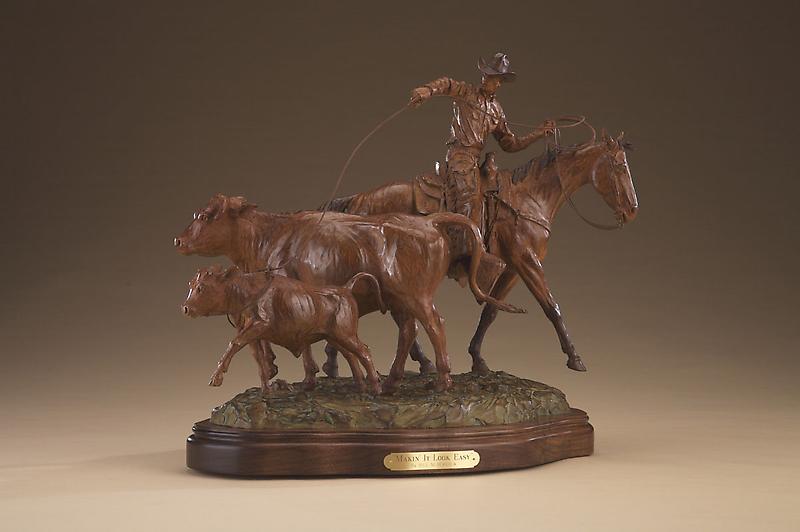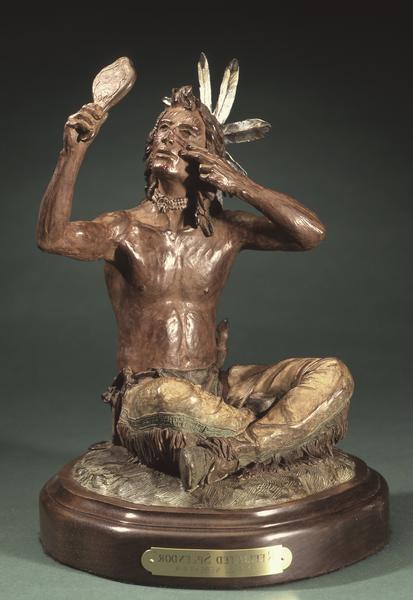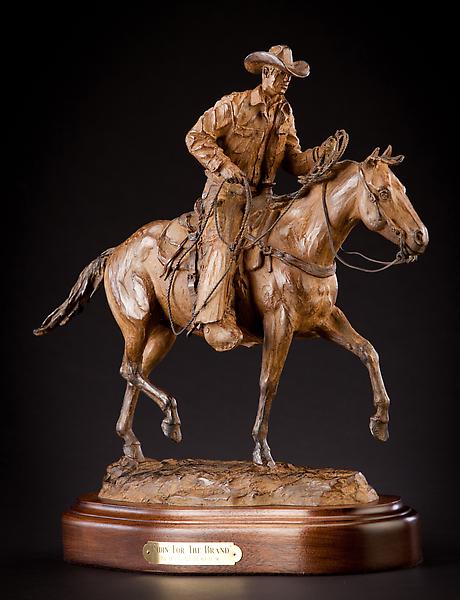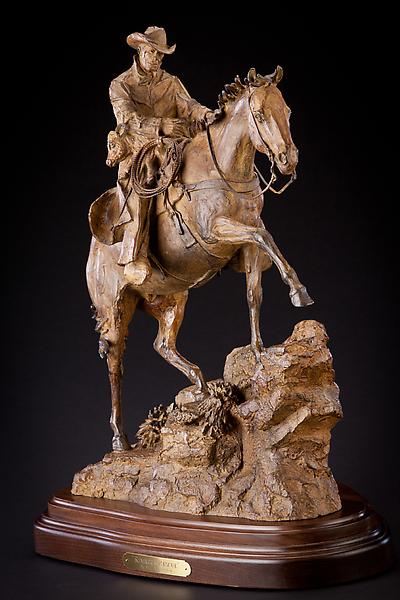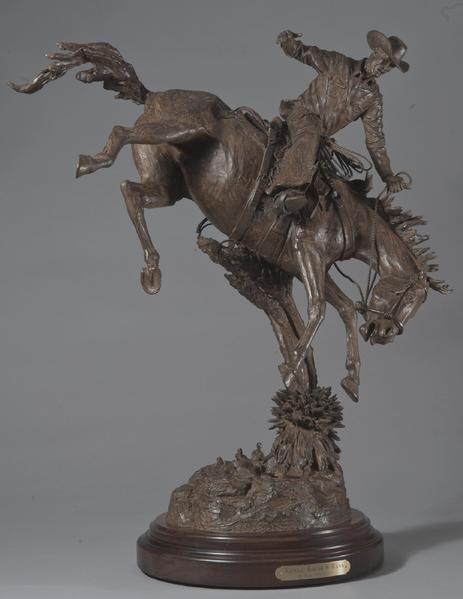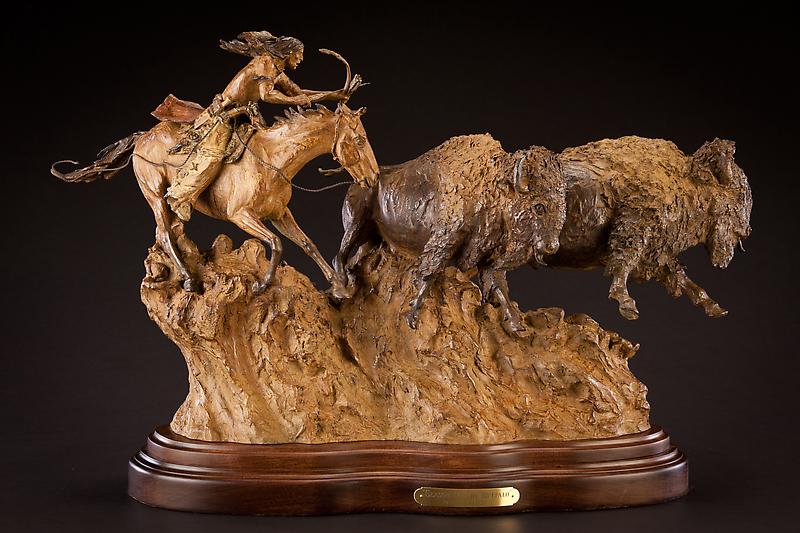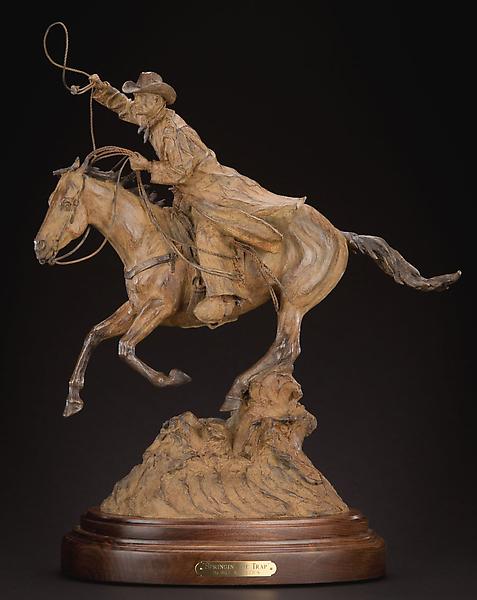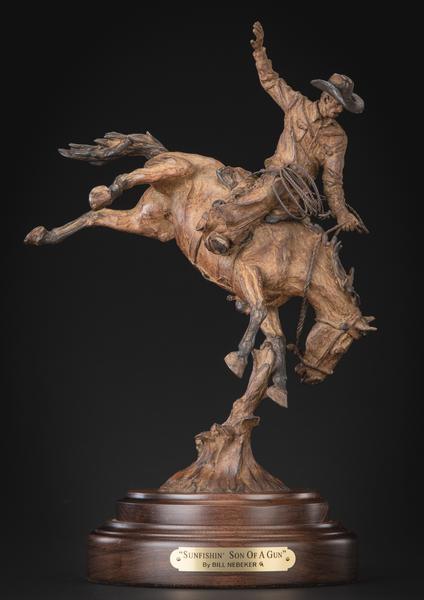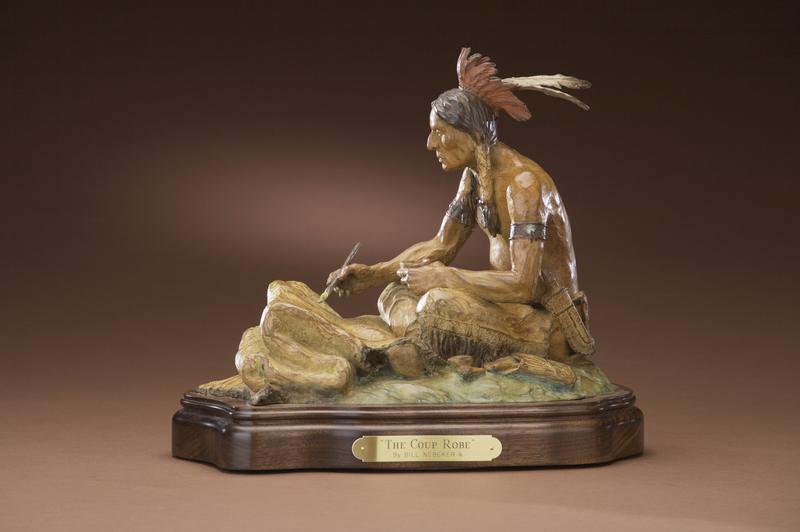 Additional views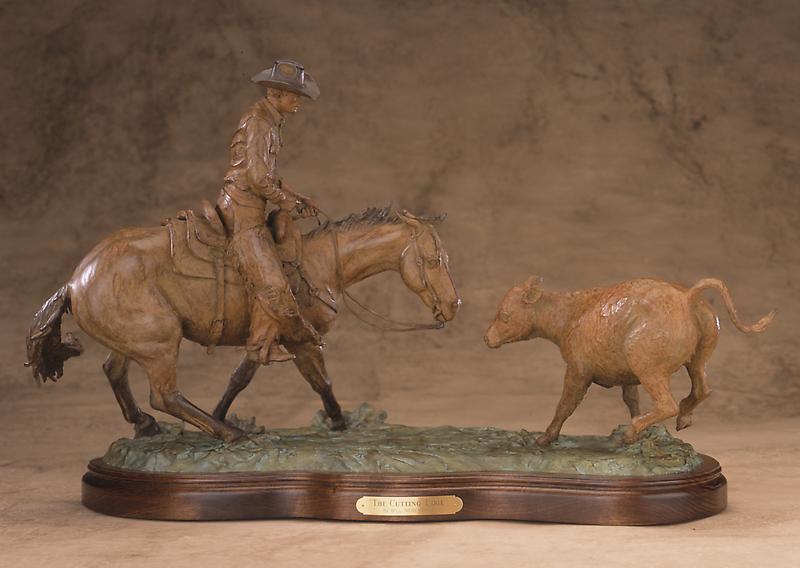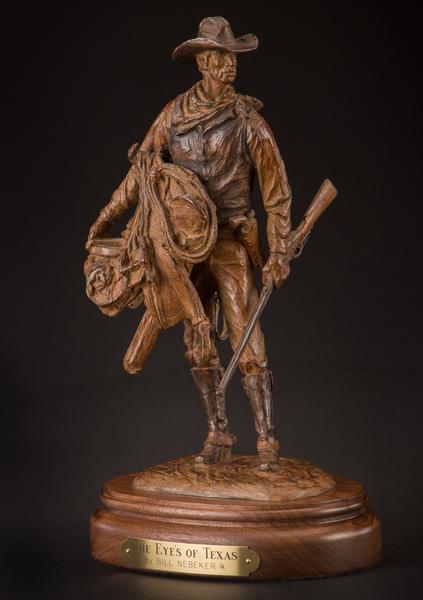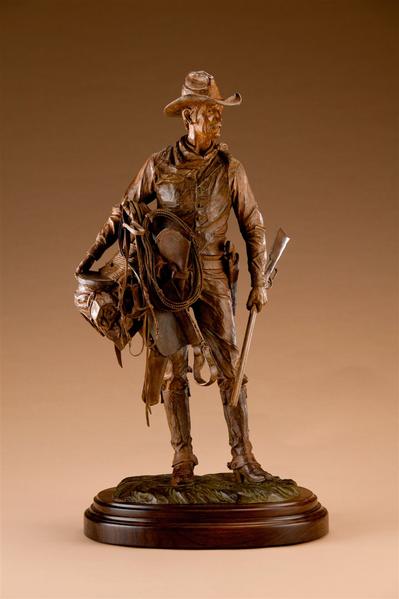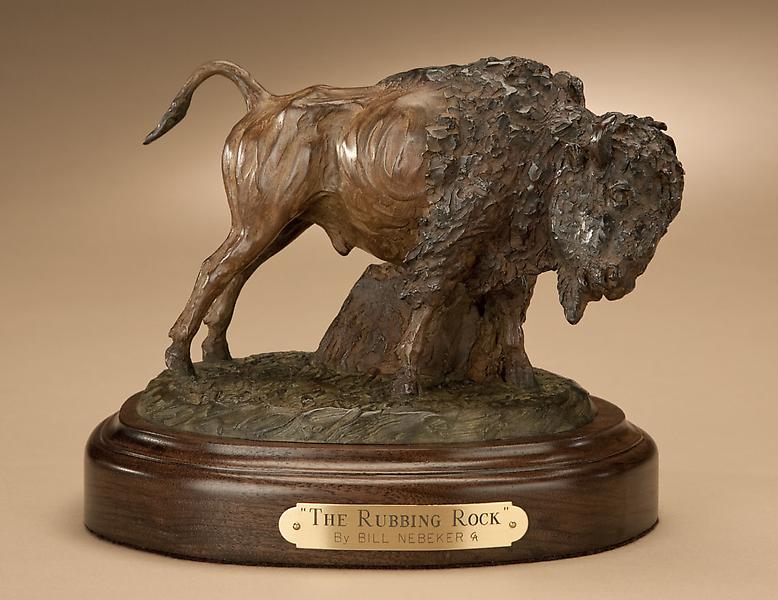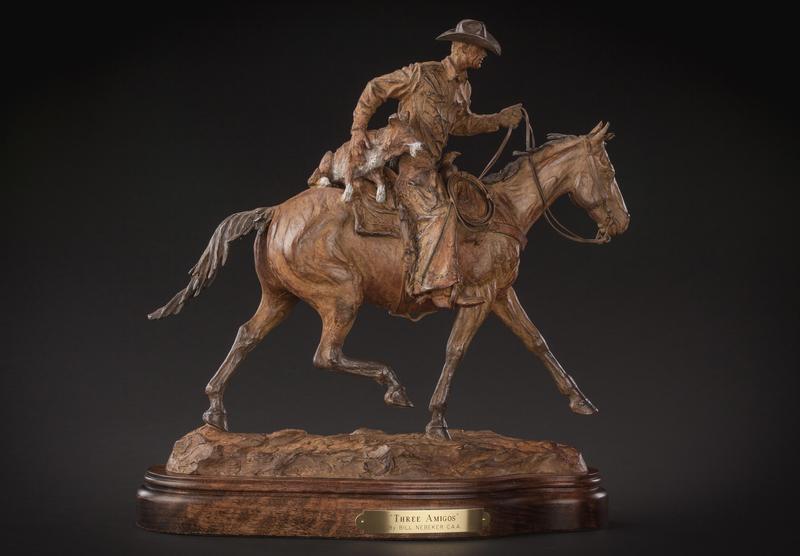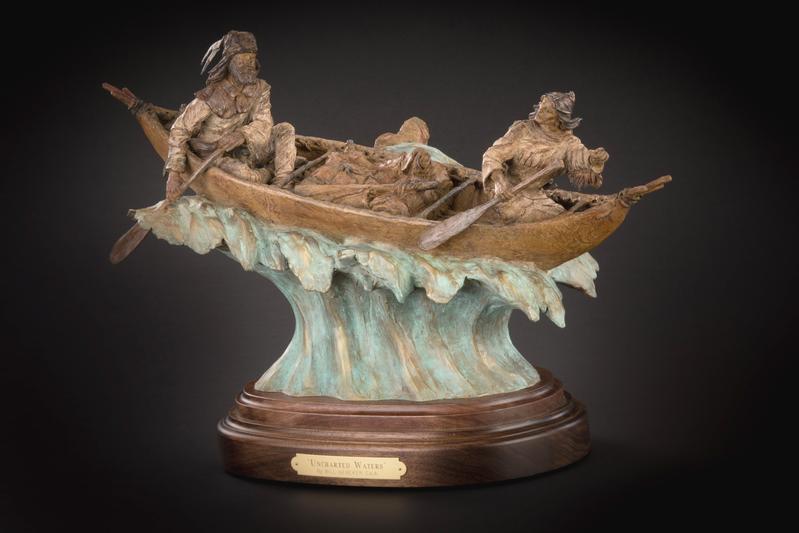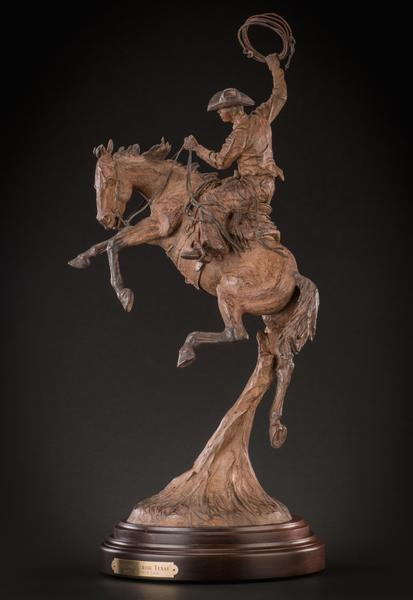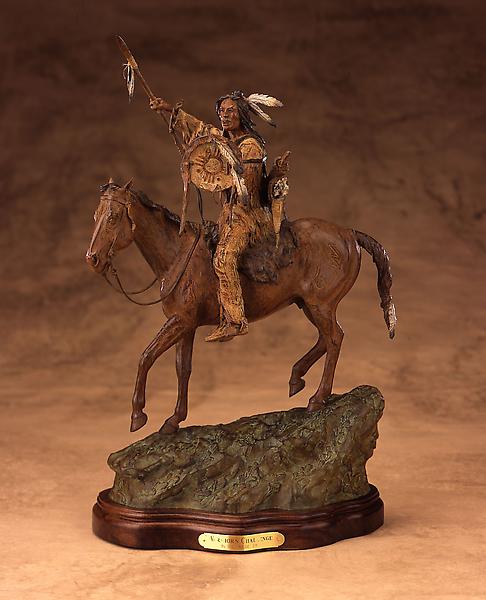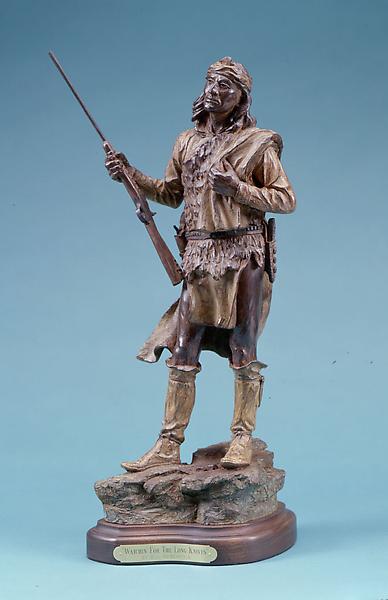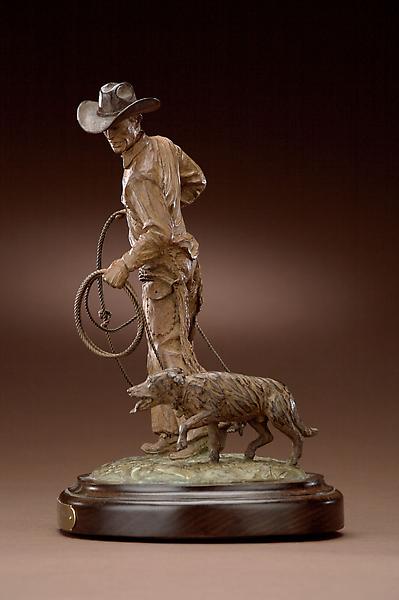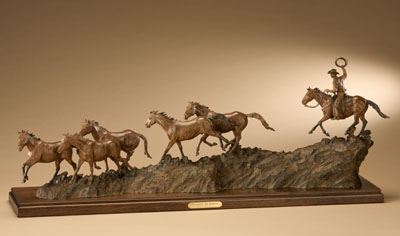 Biography
Bill Nebeker, b. 1942. Twin Falls, Idaho (United States).

Cowboy artist Bill Nebeker grew up along the Snake River in Idaho. As a boy, he always whittled dogs and horses, miniature cowboys, boots, and saddles but never considered it an art. His interest in sculpting was sparked in 1964 when he accompanied his parents to a one-man showing of sculptor, George Phippen's artwork. From that day, he just knew he had to try his hand at clay.
To look at a Bill Nebeker sculpture is to get an honest and authentic portrayal of the historic American West or contemporary ranch life. Quiet tributes, subtle humor and wry observations underlie Nebeker's work. His knack for weaving an unobtrusive story line into a sculpture challenges the unsuspecting viewer to unravel what tale lies within the piece. That moment of discovery is at the heart of experiencing and appreciating Bill's bronzes.
View More