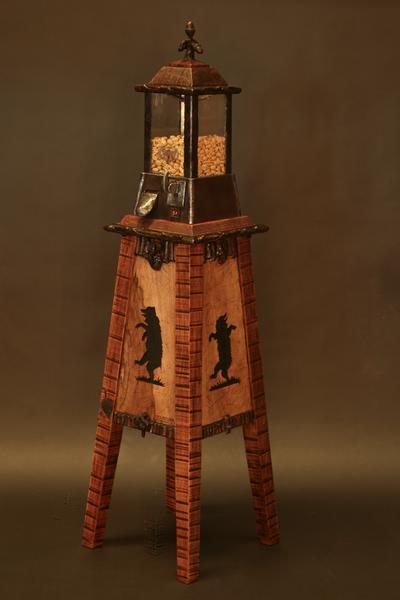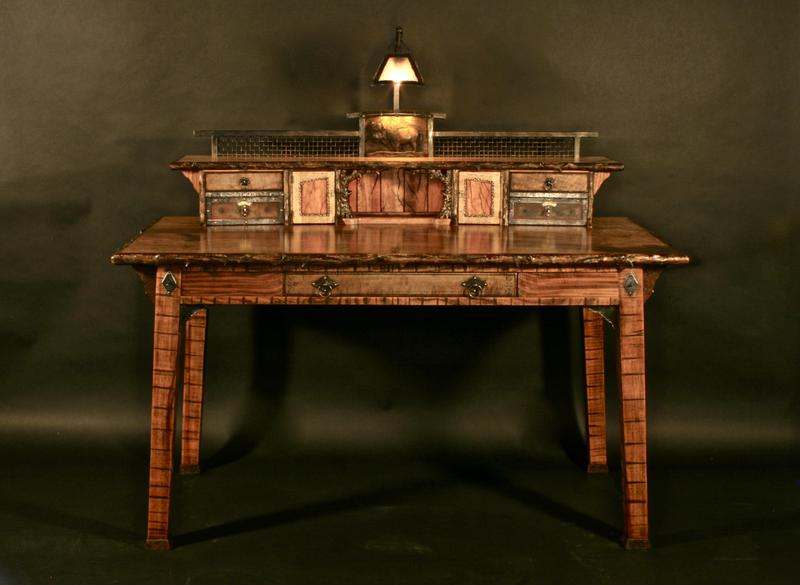 Additional views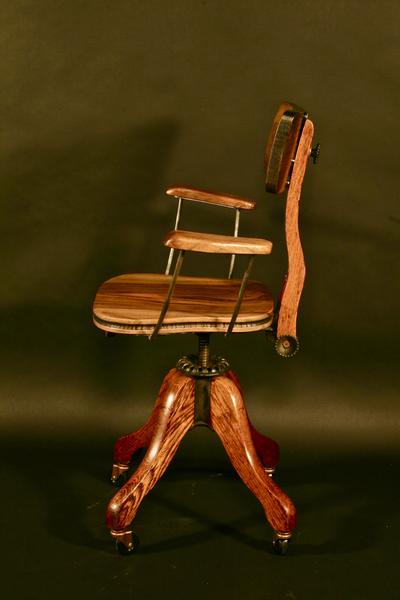 Additional views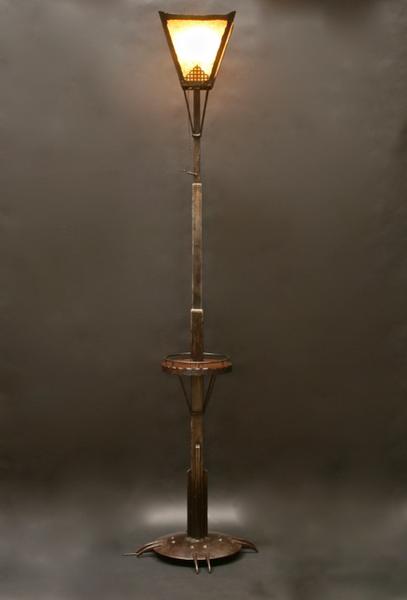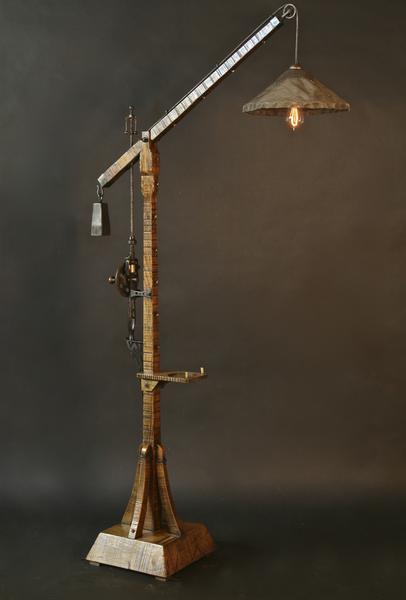 Additional views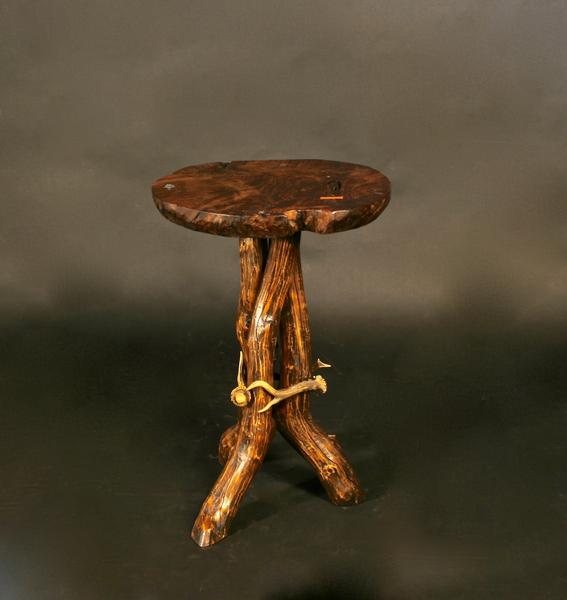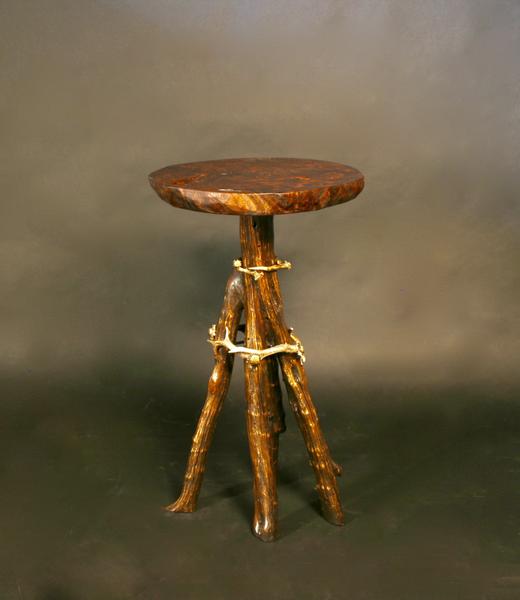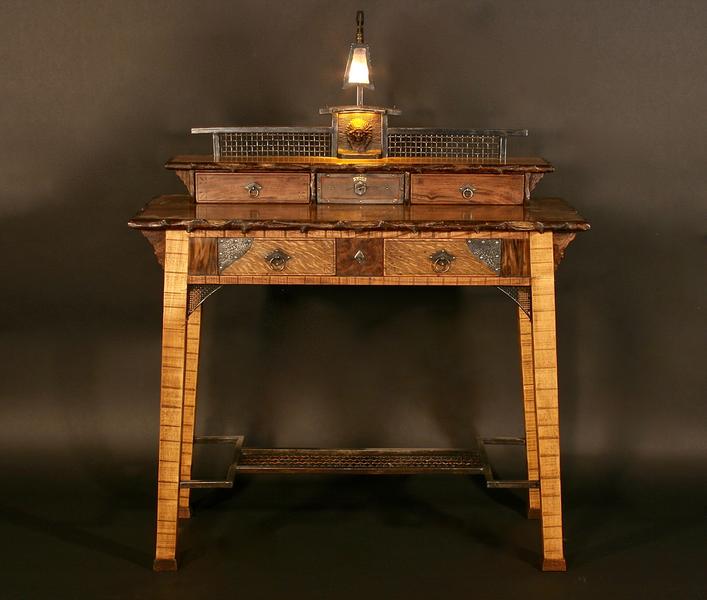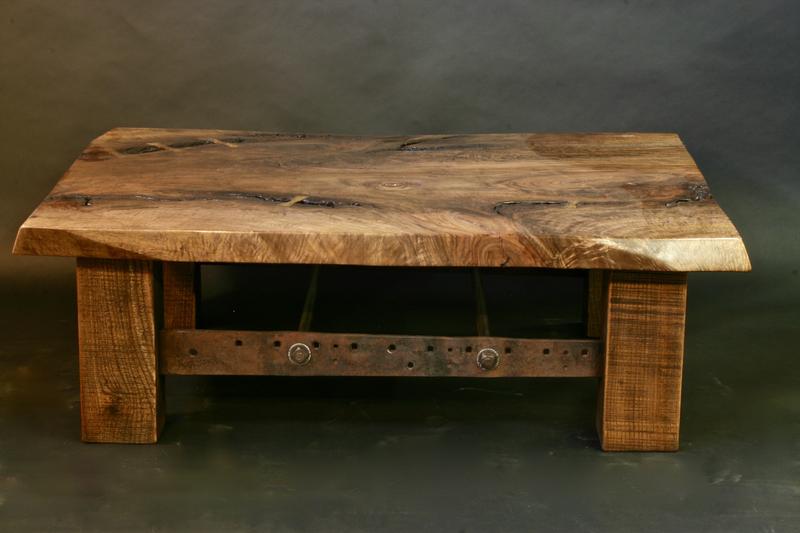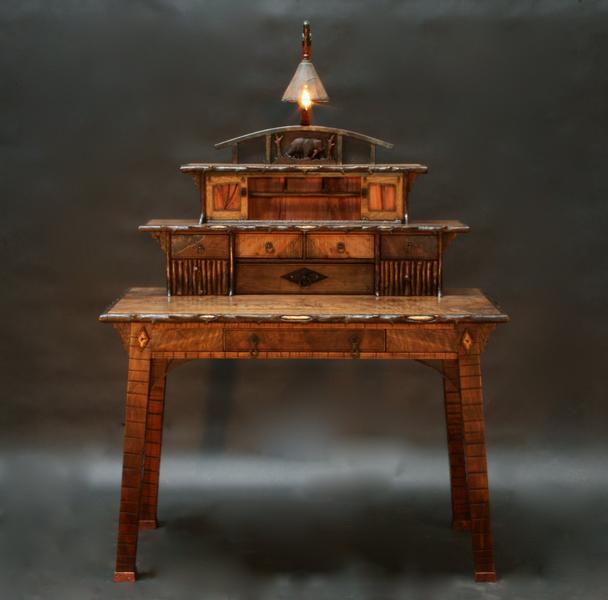 Additional views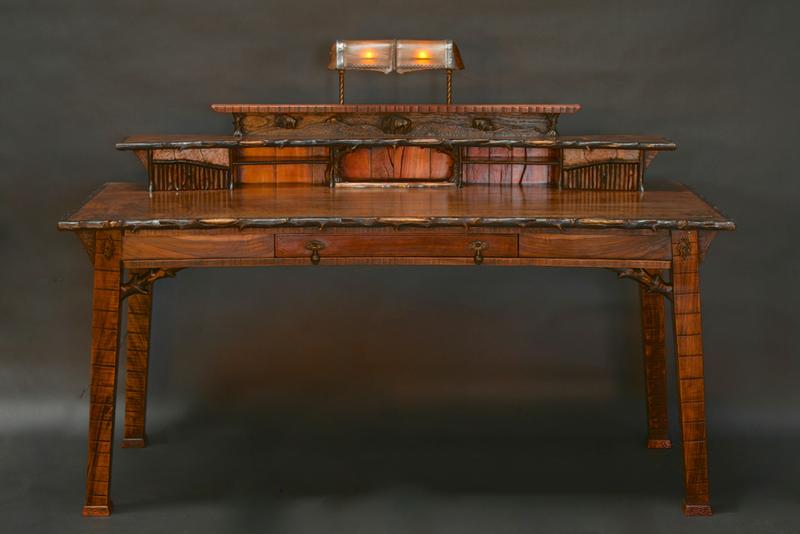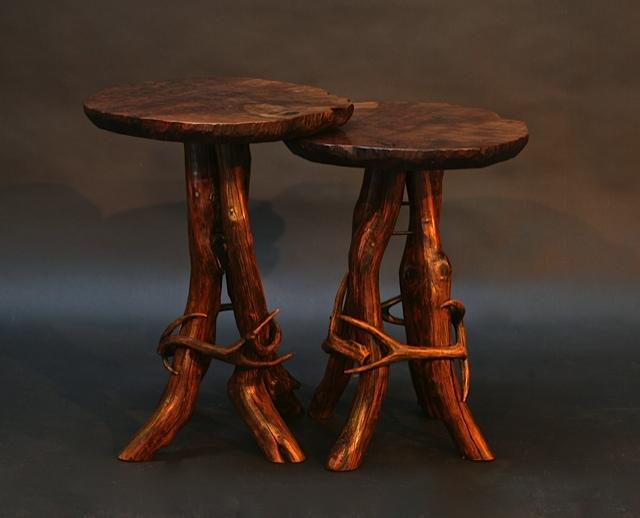 Biography
Brad Greenwood, b. 1961, United States

Greenwood furniture, wood sculpting, and mechanical creations, embodies the design perception, hand-craftsmanship, and time-honored woodworking techniques inherited from Old World craftsmen.
For the past twenty-eight years Greenwood has solely been designing, creating and carving furniture and sculpting hardwoods. His dedication to Old World woodworking techniques, combined with his creative use of California hard woods, personifies his originality. His work is durable and well composed, blending craftsmanship, design and proportion.

Brad Greenwood is well well-known for his intricate relief carvings, hand tooled surfaces, rough sawn surfaces, and striking combinations of hardwoods. Also noteworthy is his remarkable talent to integrate antique and long-standing resources into his work. He creates entertaining furnishings that contain distinctive features such as dioramas, animatronics, games, secret compartments, and more.
View More