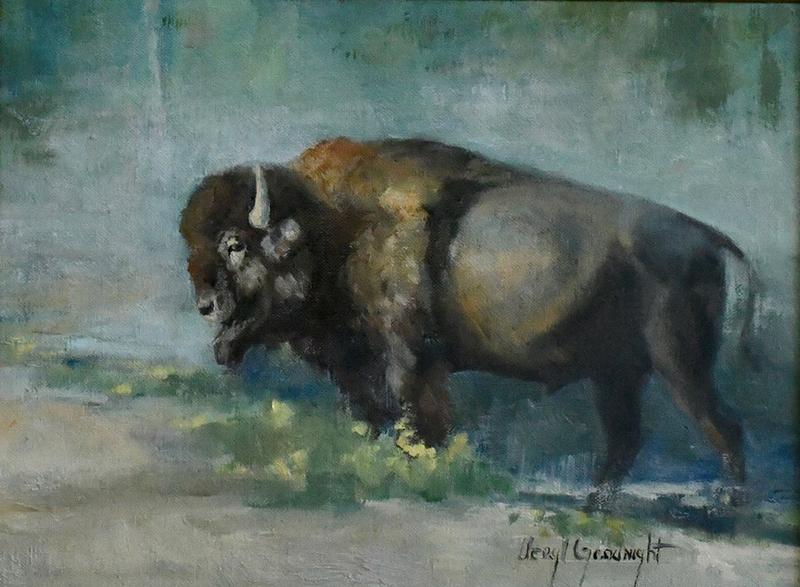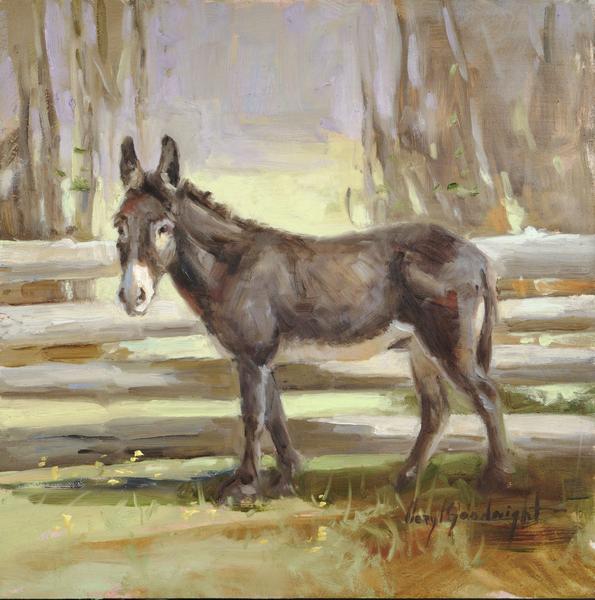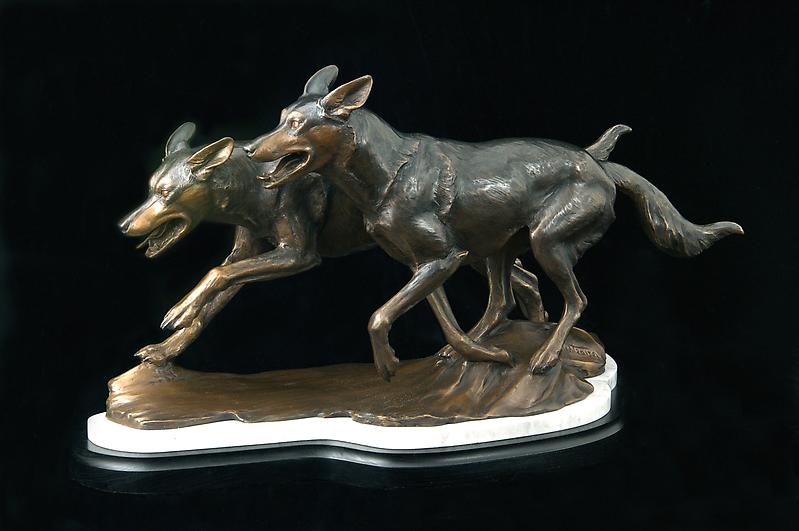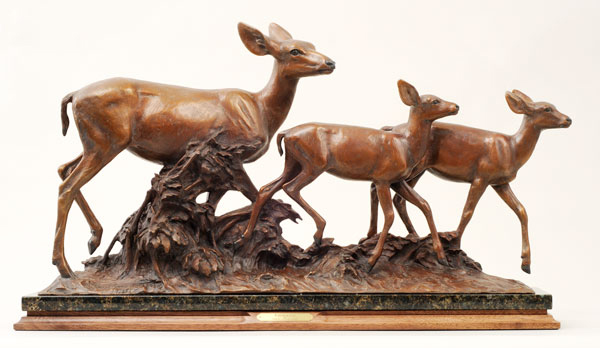 Additional views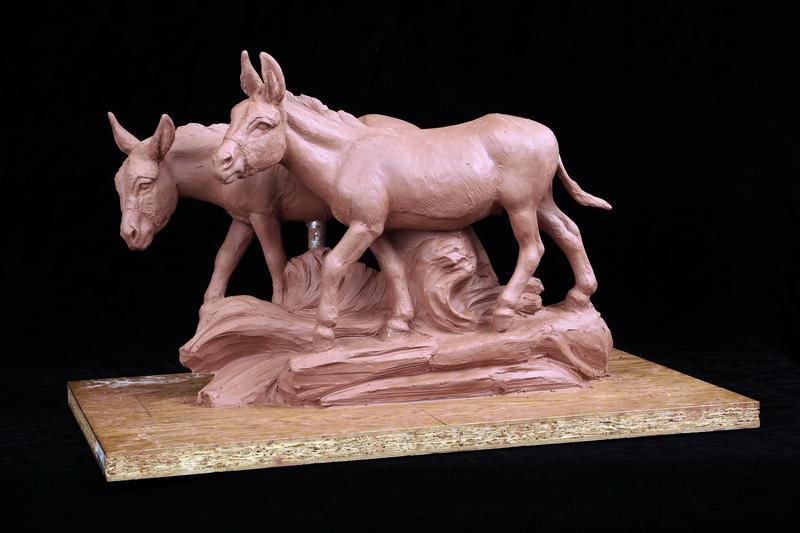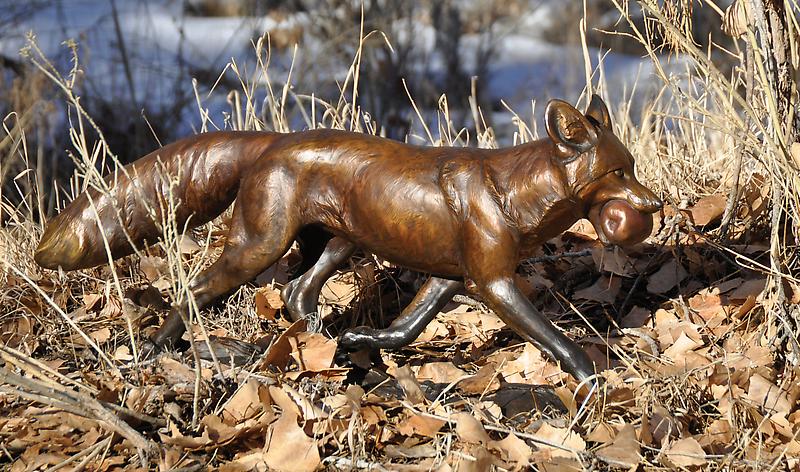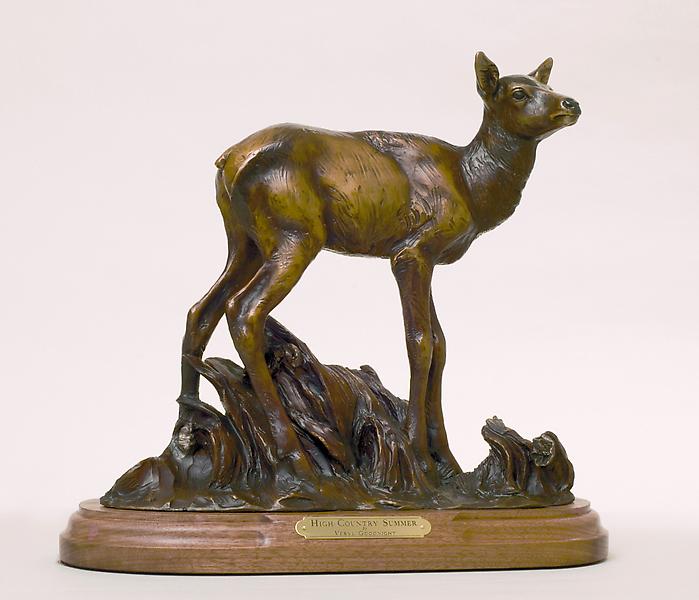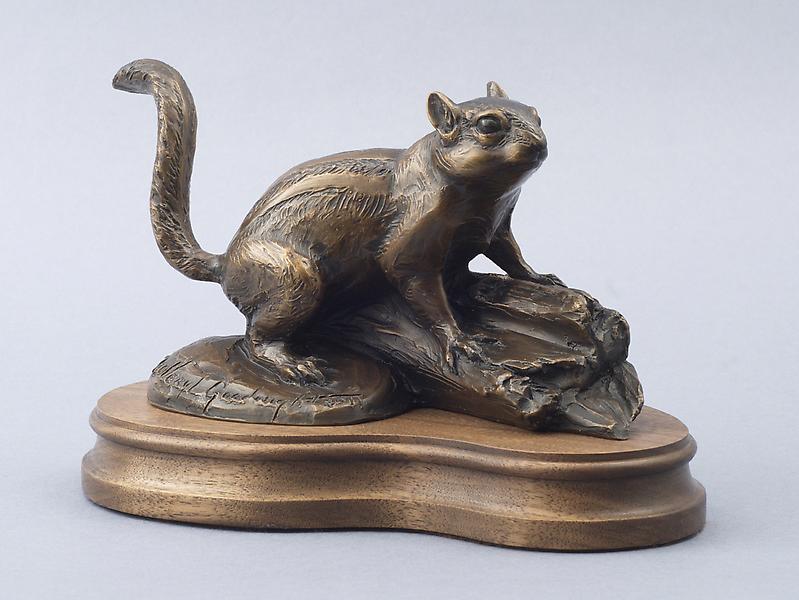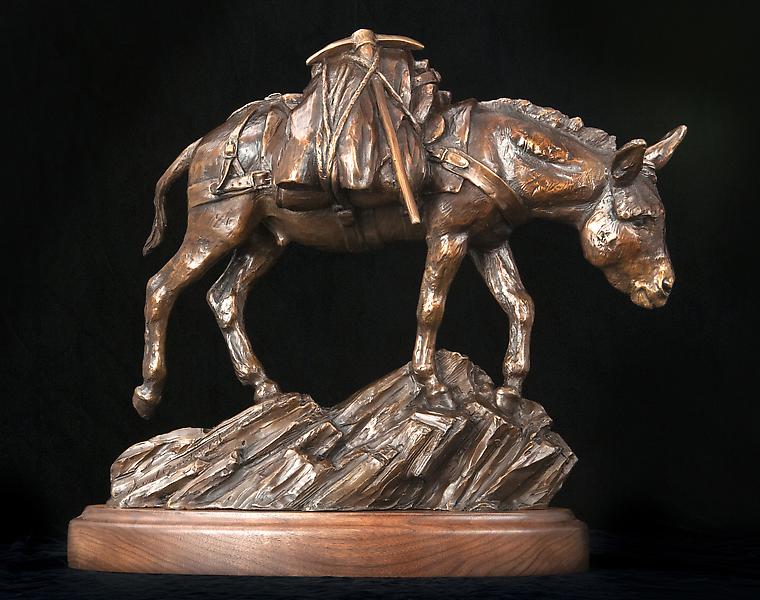 Additional views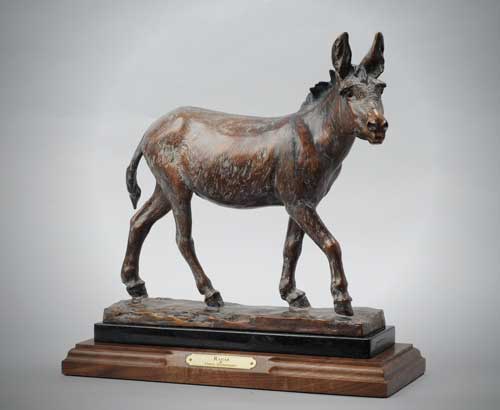 Additional views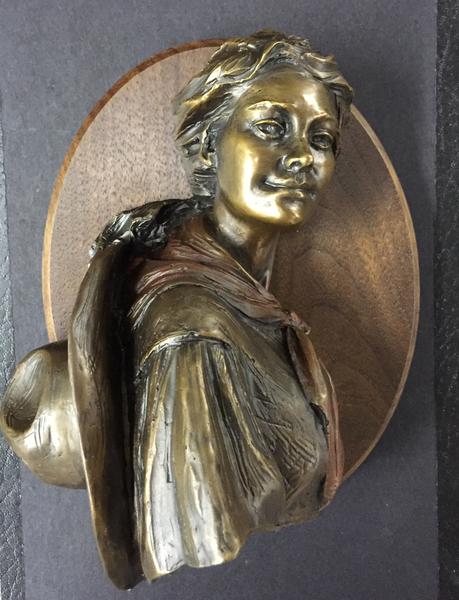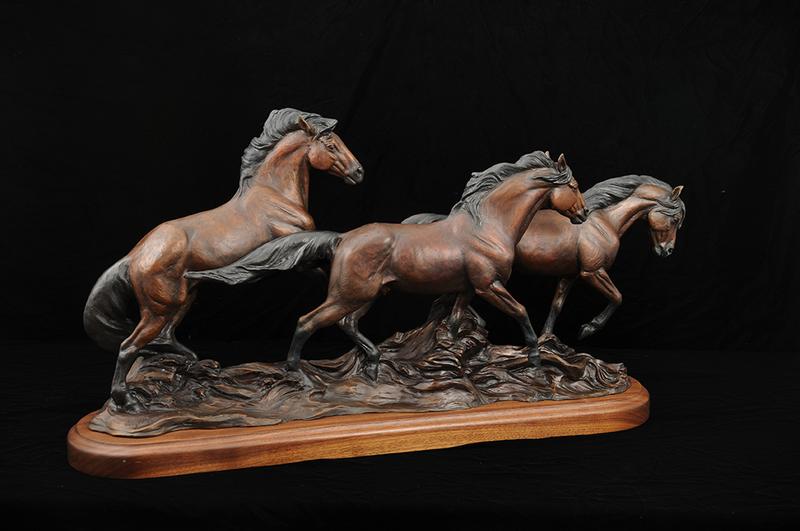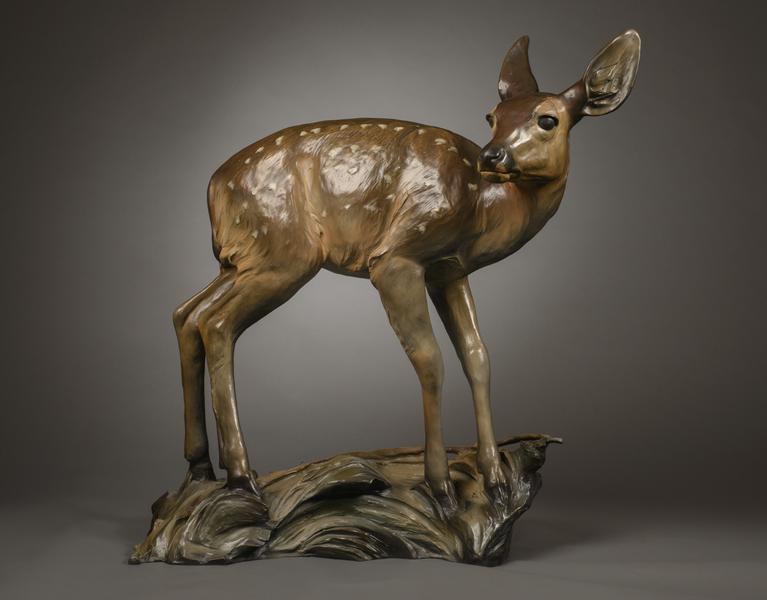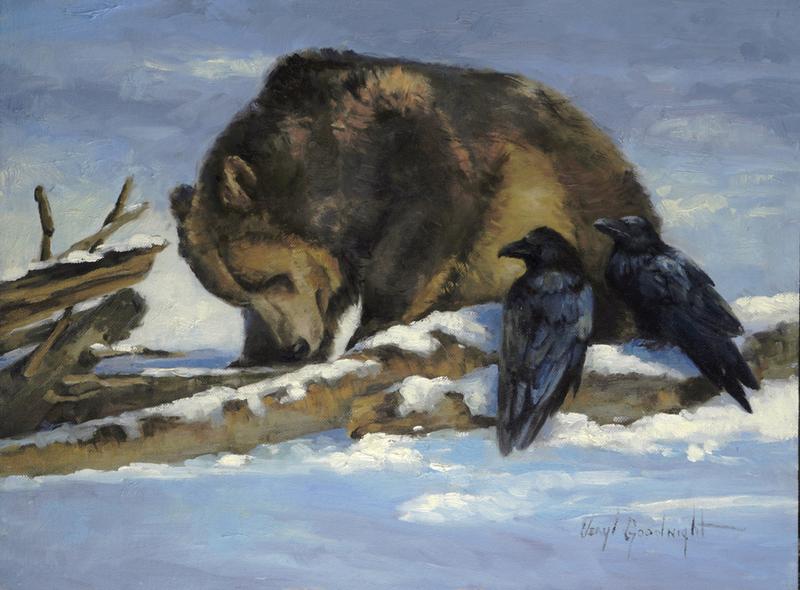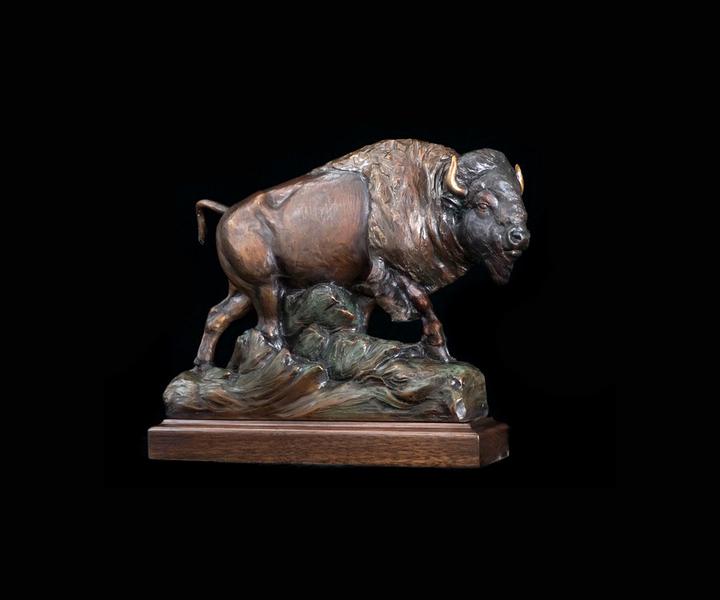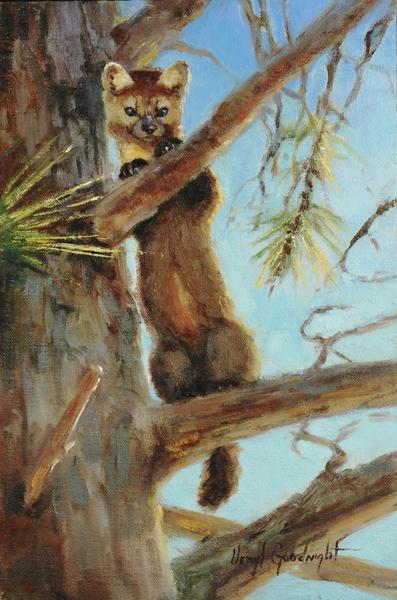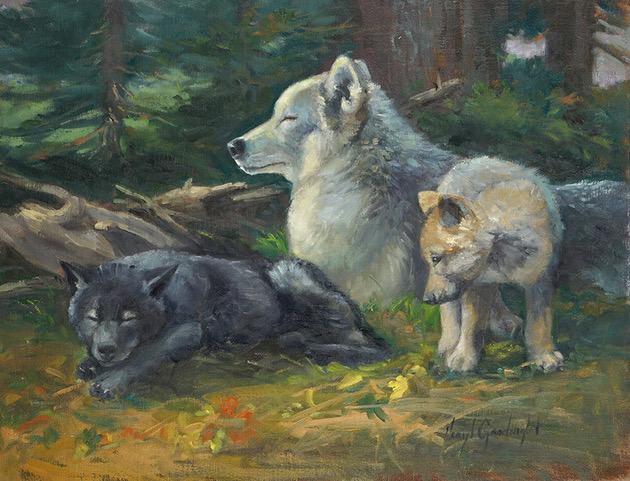 Biography
Veryl Goodnight b. 1947, United States

Veryl Goodnight and her husband, Roger Brooks, live in the San Juan Mountains of Southwest Colorado. The dramatic landscape, abundant wildlife, ranching community and the history of working animals of the San Juans, such as the burros and guardian dogs for the domestic sheep, provide endless inspiration for both sculpture and painting.
The essence of Goodnight's work is the result of working from life. Her sculpture studio is at the end of the barn and includes a "model run" to the west and an overhead door between the studio and the barn aisle. Goodnight is spending more and more time painting outdoors. Her painting studio, which is in the house, provides uninterrupted views and frequent wildlife out of every window.

Goodnight graduated from high school in 1965. Universities at the time were emphasizing abstract art, which led her to pursue an art education by studying with individual artists who excelled in representational work. Her earliest mentors included Jon Zahourek, who taught both horse and human anatomy. Other artists such as Ned Jacob influenced Goodnight's earliest painting and Ken Bunn influenced her earliest sculptures. Veryl Goodnight believes that an artist should always consider themselves a student and has taken many workshops with noted contemporaries. Goodnight is a prolific reader and is always researching new subjects as well as seeking better ways to both paint and sculpt.
View More