A View to the West 2015
March 16 - 28, Open House: March 26, 6-8pm
Scottsdale, Arizona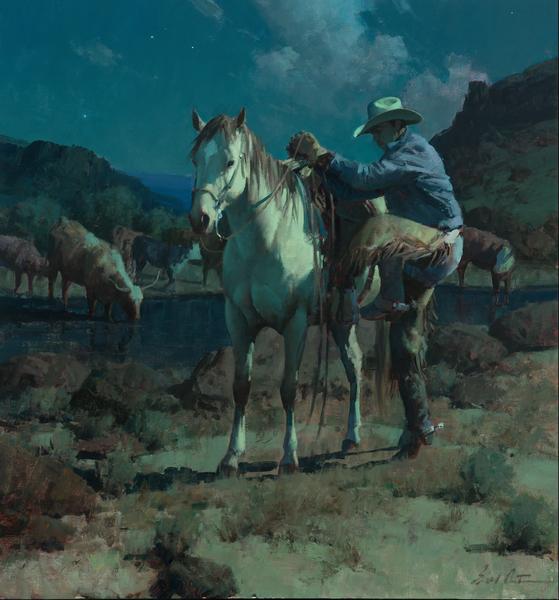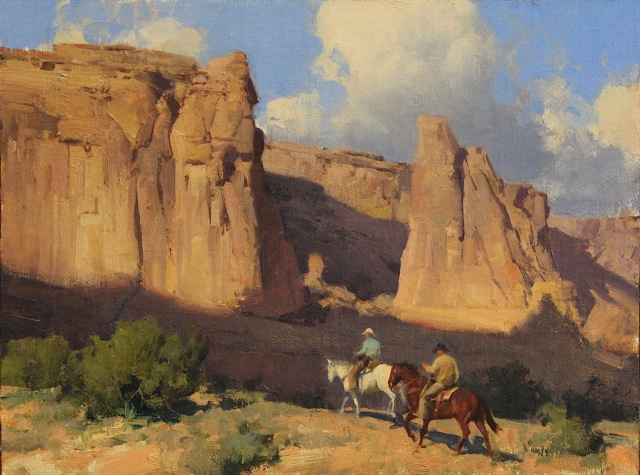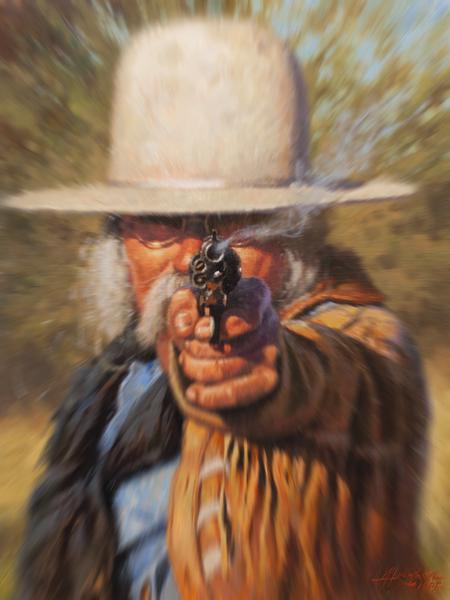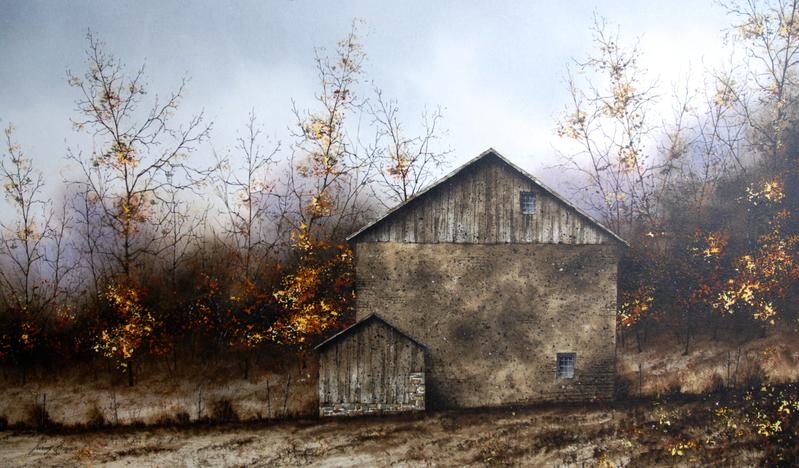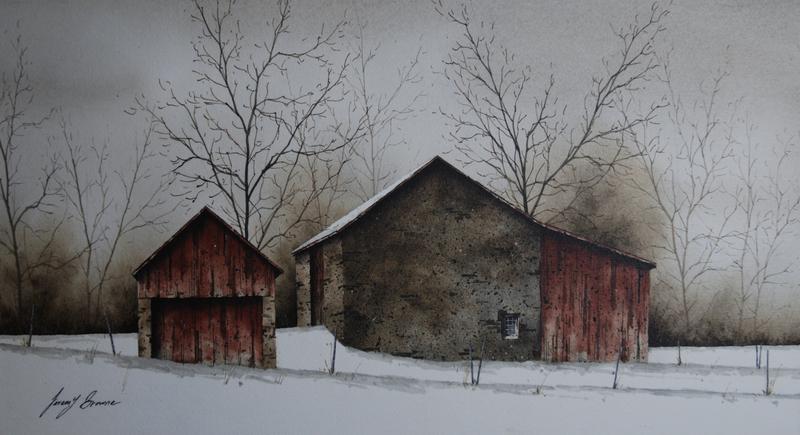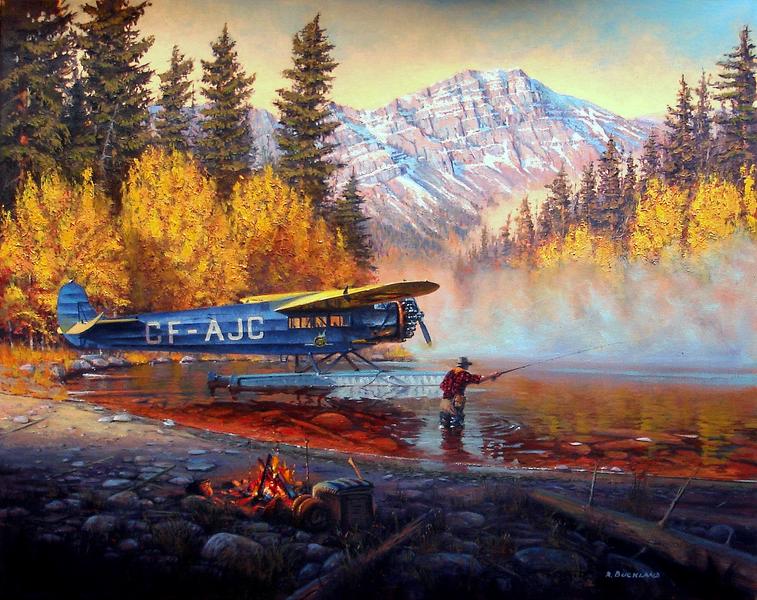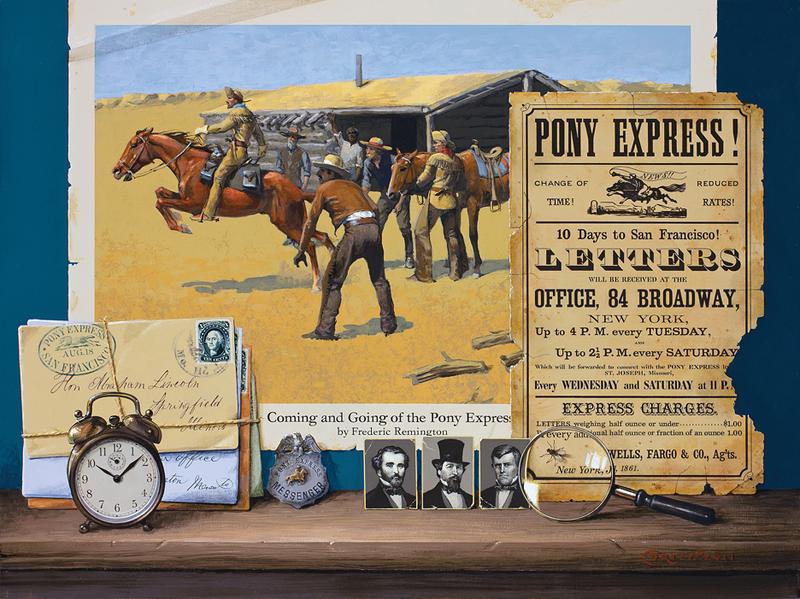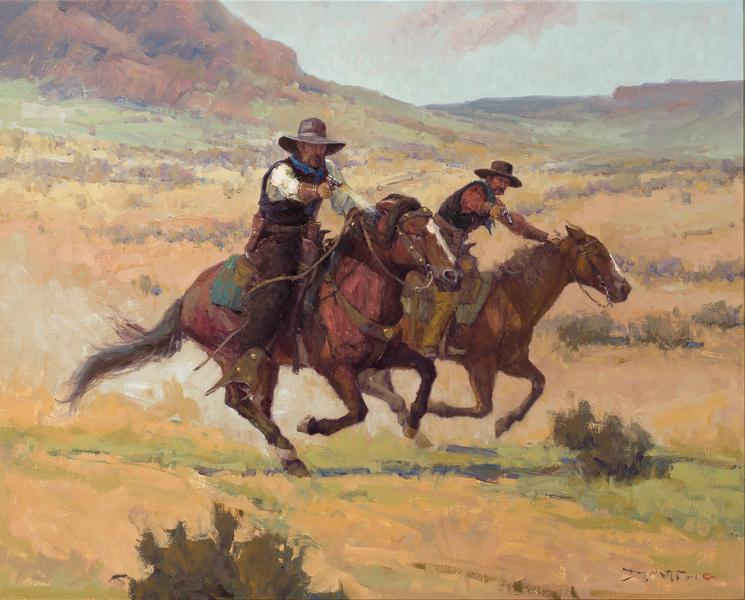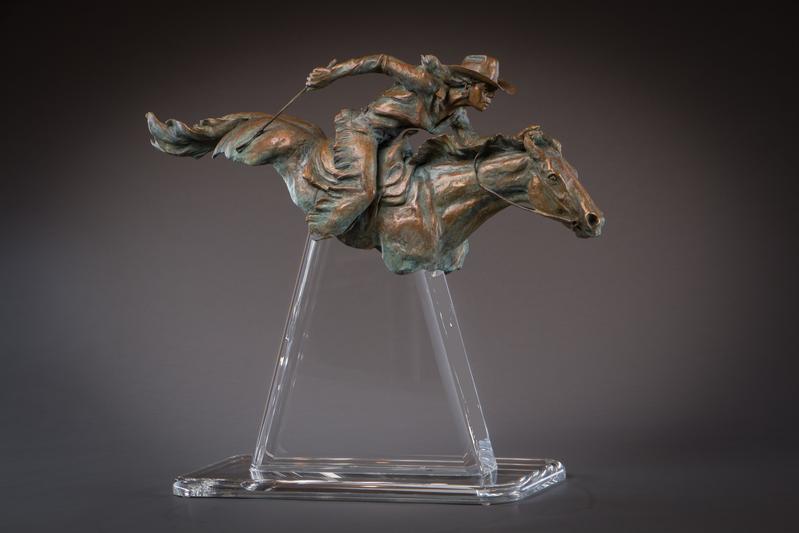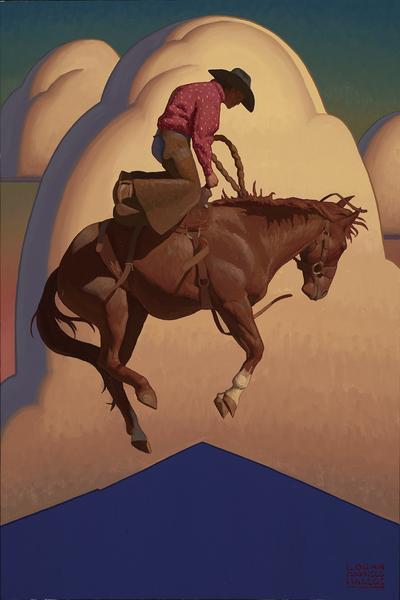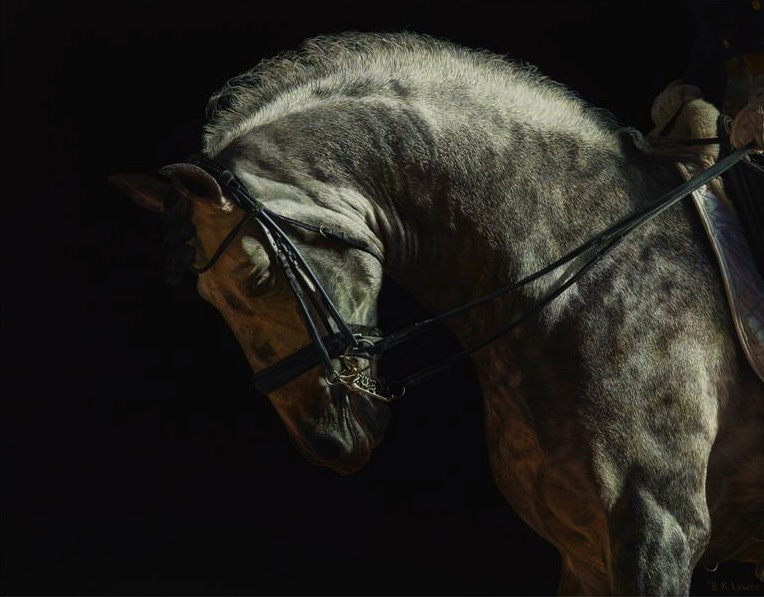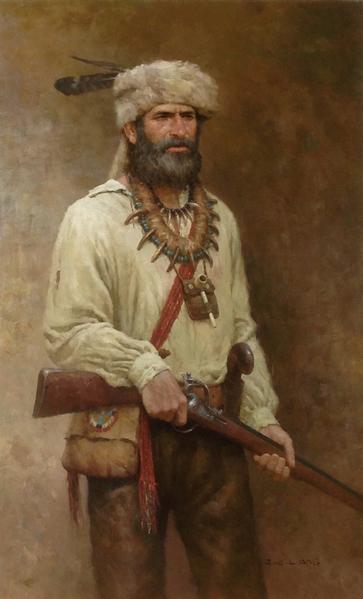 Additional views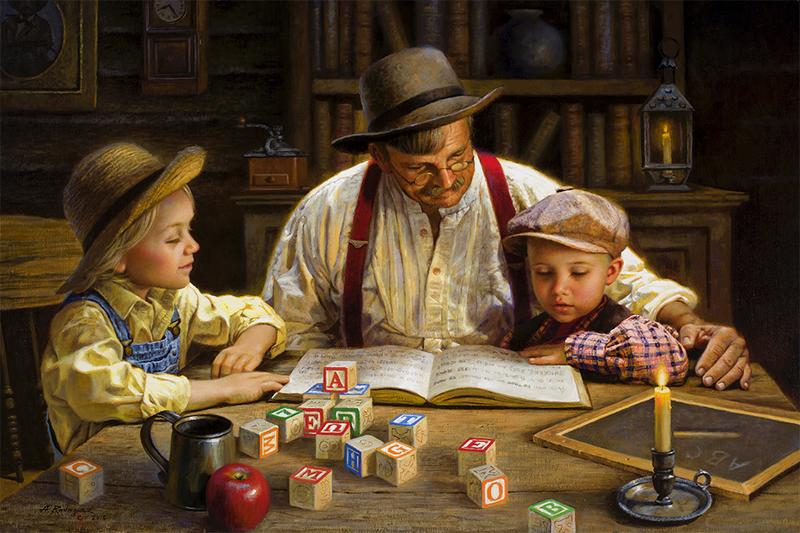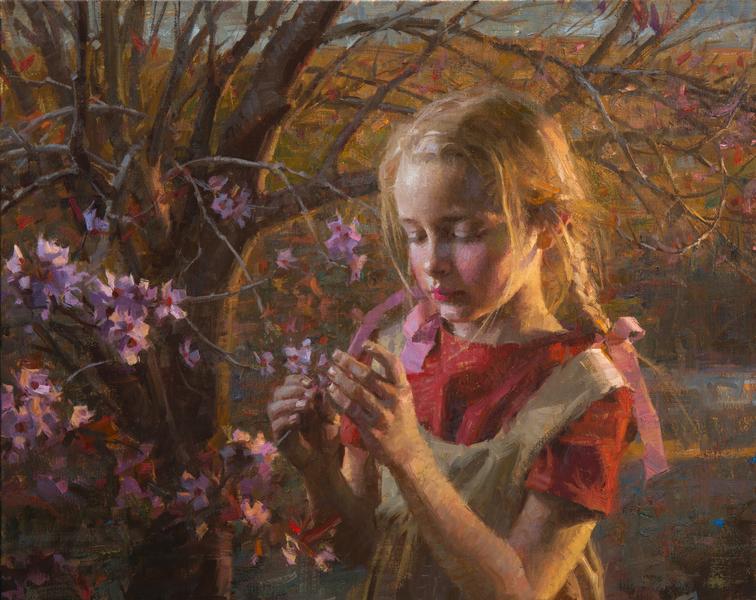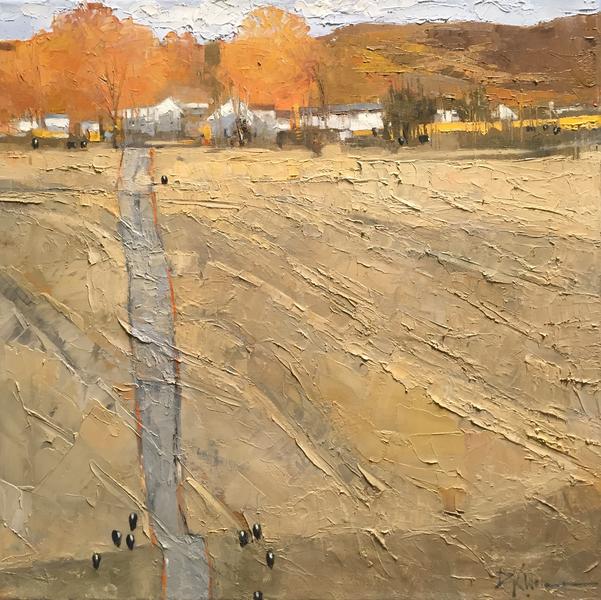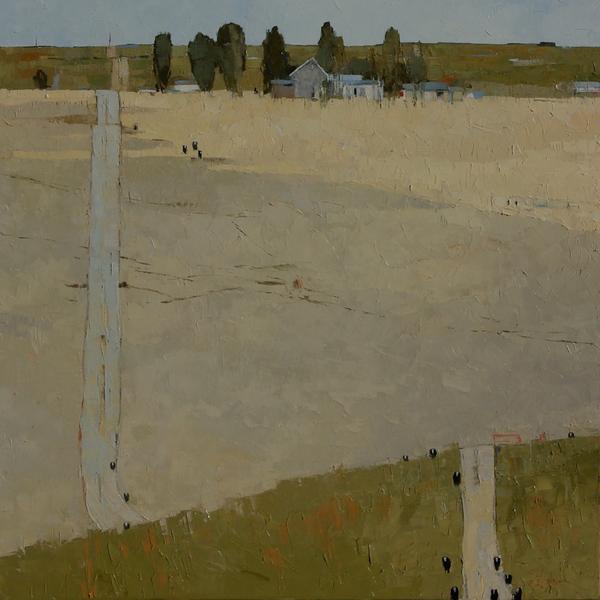 Press release
A VIEW TO THE WEST
March 16 - 28, 2015
Open House: March 26th, 6-8pm
Scottsdale, Arizona

Scottsdale, AZ … Trailside Galleries' A View to the West will be held at the Scottsdale, Arizona location beginning March 16 and continuing through March 28th. The gallery will host an open house during the Thursday night Art walk on March 26th from 6:00 – 8:00 pm.

For more than 50 years, Trailside Galleries has continued the pursuit of its mission to preserve and interpret the heritage of the American West. With more than 25 renown artists participating in the show, the event brings together an array of creative styles and themes inspired by the American West. Whether expressing the landscapes, wildlife, cultures or peoples of the west, the artists tell a vivid and colorful story, both historic and contemporary, through the medium of representational drawing, painting and sculpture.

Participating artists include Bill Anton, Z.S. Liang, Bill Nebeker, Jim Norton, Logan Maxwell Hagege, Bruce Lawes, Deborah and Fred Fellows, Marlin Rotach, Howard Rogers, Jenness Cortez, Cynthia Rigden, Kathleen Dunphy, Shawn Cameron, Curt Walters, Alfredo Rodriguez, Matt Smith, Steve Atkinson, Jan Martin McGuire, Brenda Murphy, Stan Davis, John DeMott, Richard D. Thomas, William Suys and Dan Mieduch.

Since 1963, Trailside Galleries of Jackson, Wyoming and Scottsdale, Arizona has been regarded as one of the pre-eminent dealers in American representational art, specializing in a rich and varied collection of works by the leading western, wildlife, figurative, impressionist, and landscape artists in the country. The artist roster includes members of the Cowboy Artists of America, National Academy of Design, Oil Painters of America, Plein-Air Painters of America, Prix De West, Society of Animal Artists, National Sculpture Society and Masters of the American West.

The gallery is also home to the offices and showrooms of its auction department, the Jackson Hole Art Auction. Since 2007, the Jackson Hole Art Auction has been recognized as one of the premier art events in the country, defined by the high standard of works offered in a variety of genres including wildlife, sporting, figurative, landscape and Western art by both renowned past masters and contemporary artists

Please contact Kimberly C. Fletcher, Marketing & Communications Director at 480.945.7751 or email media@trailsidegalleries.com for further information and images.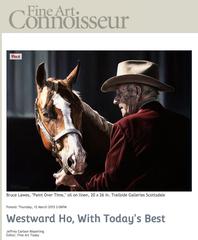 In the News: A View to the West featured in Fine Art Connoisseur
March 12, 2015
Westward Ho, With Today's Best
Jeffrey Carlson Reporting
Editor, Fine Art Today
Moving equine portraits and dusty desert landscapes show off the talents of Jenness Cortez, Logan Maxwell Hagege, Bruce Lawes, and more.


For two weeks beginning March 16, Trailside Galleries in Scottsdale, Arizona, will be exhibiting a selection of Western landscapes from some of its most recognized artists. The gallery is hosting a special open house for "A View to the West" that will coincide with Scottsdale's Thursday Art Walk on March 26, from 6-8 p.m.

The artists exhibiting in "A View to the West" include Bill Anton, Steve Atkinson, Elizabeth Brandon, Jeremy Browne, Ross Buckland, Jenness Cortez, John DeMott, Kathleen Dunphy, Logan Maxwell Hagege, Bruce Lawes, Jan Martin McGuire, S.C. Mummert, Alfredo Rodriguez, Marlin Rotach, William Suys, William Whitaker, and Dinah Worman.

The artworks on view are not just a grouping thoughtlessly thrown together for their shared interest in cacti and mountain ranges. Rather, this particular selection emphasizes profound connections that develop between the people, land, and animals of the American West. In Bruce Lawes' "Paint Over Time," age has worn the old cowboy significantly, while the deep connection he experiences with his mount remains steadfast. The enduring, redemptive nature of their relationship finds parallels in other works throughout the exhibition, where the Western lifestyle is treated with sincerity and honor.