Morgan Weistling: The Illuminated West
September 7 - September 19, Open House: September 19, 4-6pm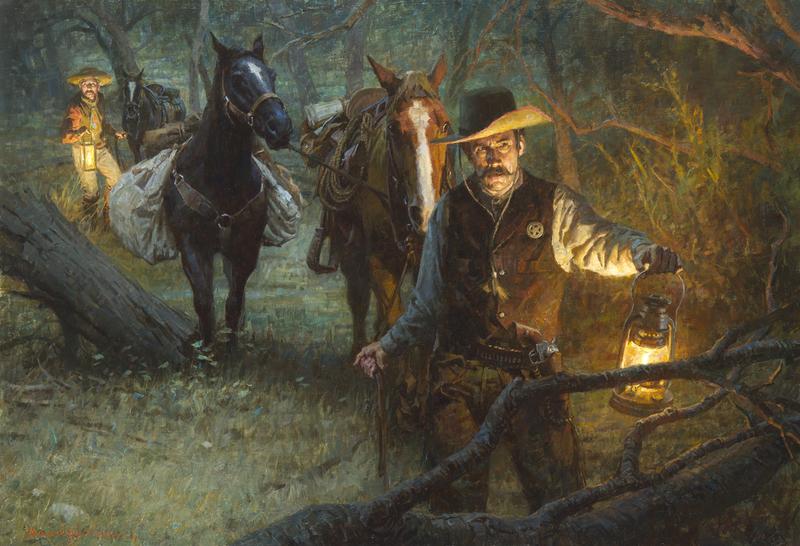 Additional views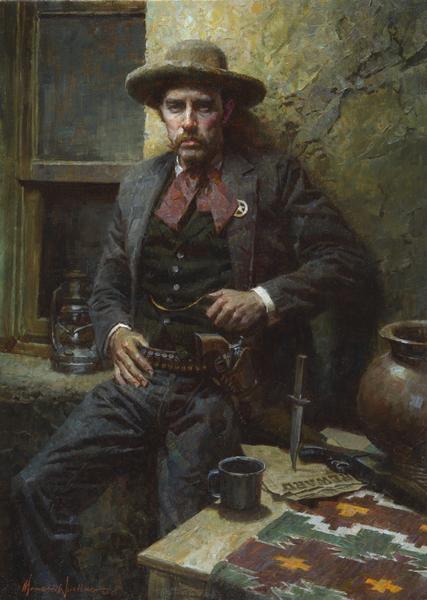 Additional views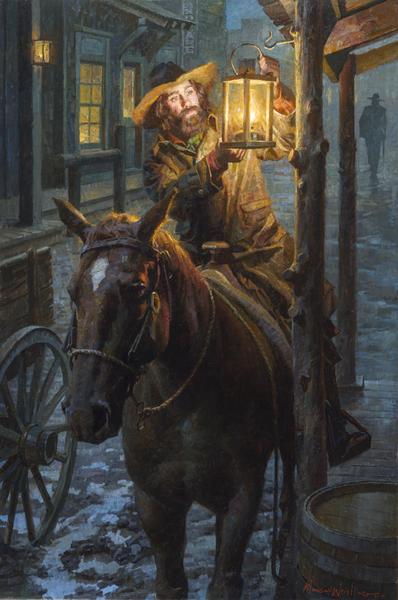 Additional views


Additional views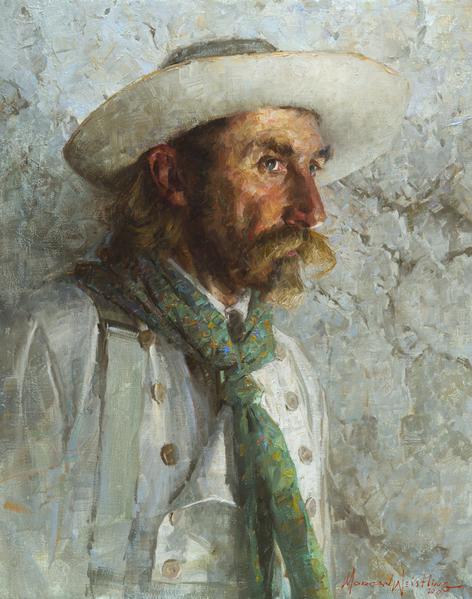 Additional views


Press release
Trailside Galleries is pleased to announce Morgan Weistling; The Illuminated West. Following his successful sold out show at Trailside Galleries in 2018, this new collection of studio paintings is comprised of 10-12 new works with an emphasis on western, historical and frontier life subjects. The show will be on view at the gallery from September 7 - 19. Pending the ongoing situation with the Pandemic, the gallery is still moving forward with hosting an Open House on Saturday, September 19, however, whether Morgan Weistling can attend is unknown at press time. The gallery will continue to post updates.

A two-time winner of the Prix de West purchase award, Weistling is renowned for his lush narratives of early American frontier life. With his skilled draftsmanship and use of light, he has been weaving stories that have captivated collectors for more than 20 years. A master storyteller, each painting is a narrative that draws in and engages the viewer and relays Weistling's own personal feelings about life, family, history and shared human experiences.

"I guess you could say I live in the past," says Morgan. "My entire career has centered on the stories of the American pioneering spirit. I depict the people, some historical and some from my imagination, who forged this country onward. In this collection of new paintings, I have been inspired to focus a laser beam on the historical cowboy. Shedding new light on the old West, these paintings reveal intimate portrayals of the rough and tumble life of the American Frontier. Some are painted with shards of sunlight cutting across the canvas and some are bathed in the cool dusk air, but all are filled with my love for the West in all its glorious light.

"Due to high collector demand and limited number of works, the paintings will be sold by fixed price draw during the artist reception on Saturday, September 19.